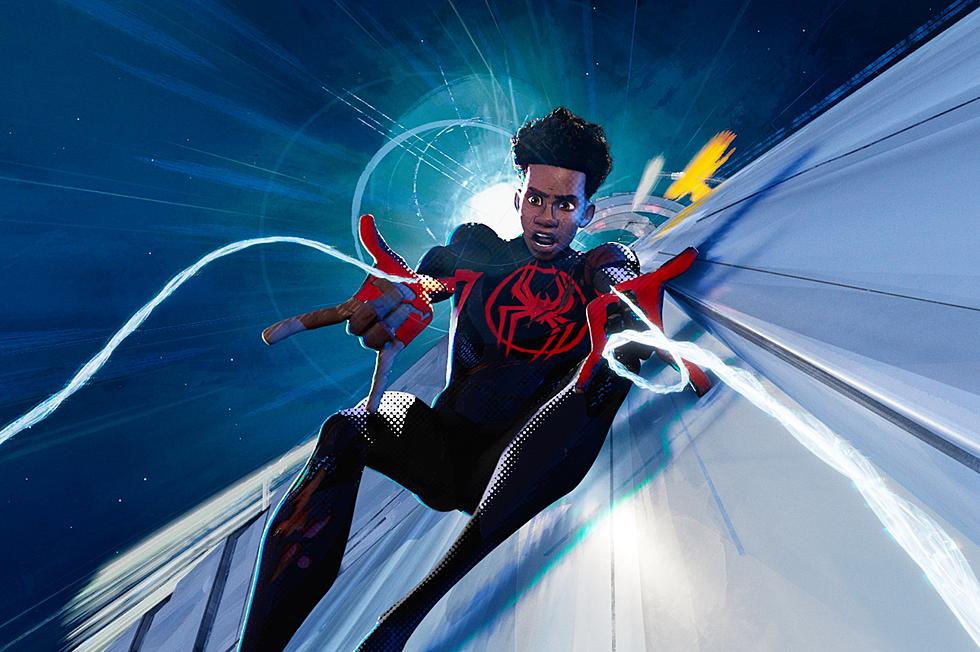 Letterboxd Reveals Top 10 Movies of 2023 So Far
Sony Pictures Animation
The only good social network remains Letterboxd, where users can log and review the movies they watch, and their network of friends can read their reviews and comment on them. Plus: No rate limits! It's basically a paradise.
Letterboxd also maintains a really fun Instagram account, which is definitely worth a follow for any movie lover. They interview stars and filmmakers about their favorite movies, honor classic cinema anniversaries, and occasionally update you on Letterboxd users' favorite titles. With 2023 officially half over, they just revealed which titles are the most popular this year so far.
The #1 movie is not surprising, given that it was already the highest-rated film in the history of Letterboxd: Spider-Man: Across the Spider-Verse. But the rest of the top ten includes some interesting titles. You can see them all below...
Letterboxd Top 10 Movies of 2023 (So Far)
READ MORE: Across the Spider-Verse Is the Highest-Rated Movie Ever on Letterboxd
In an accompanying post on the Letterboxd site, here's how they described their most-popular film:
Was there any doubt that Miles Morales would spidey-leap to the top of the Letterboxd charts at the halfway point of 2023? Spider-Man: Across the Spider-Verse at number one was always going to be a canon event, and the film's team ramped up the innovative animation, brought Spider-Punk in for righteous thirsting, went bonkers for Spot and did that gorgeous thing with the melting brushstrokes in Gwen's universe.
I'm honestly a little surprised John Wick: Chapter 4 is as low as it is; I would have thought it would be the #2 big studio title after Across the Spider-Verse. But I guess that speaks to just how popular Guardians of the Galaxy Vol. 3 was with fans; people really loved that movie and its message. And it's great to see some smaller titles on the list as well, including the heartbreaking Past Lives and the wonderfully acted romantic comedy Rye Lane. 
All of these movies are worth seeking out. It will be fun to see how many manage to stay on the list of the highest rated movies at the end of 2023.
The Worst '80s Movies, According to Letterboxd
According to thousands of users on the movie website Letterboxd, these are the 15 worst movies released during the 1980s.