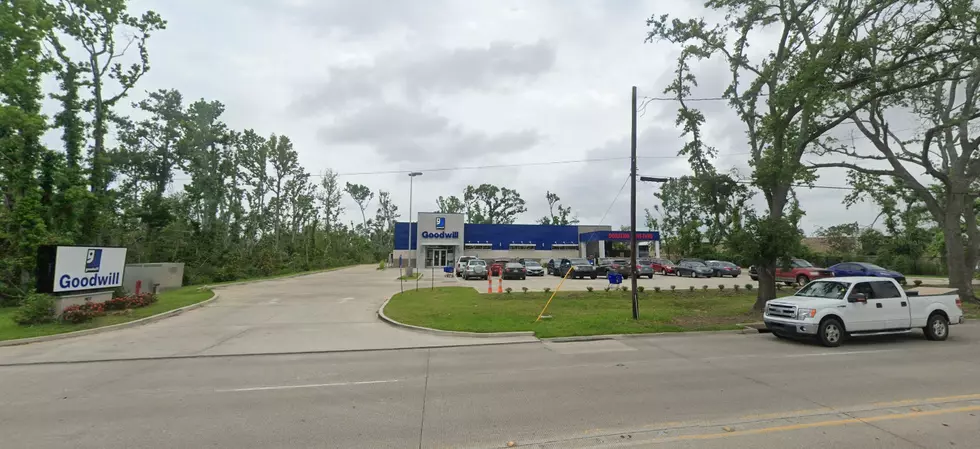 Lake Charles, Louisiana Goodwill Stores Won't Accept These 10 Donation Items
Google Maps
It's almost that time again to start spring cleaning around the house. If you're wanting to donate your items to Goodwill, here's some details you need to know.
Goodwill uses donated items to sell in their stores and then uses a portion of the money made on your items to fund career training programs for SWLA residents. They give one-on-one training to individuals looking to make a better future for themselves.
It's great to know your donations will be going to a great cause, however, Goodwill in Louisiana doesn't accept just anything.
10 Items That Goodwill Stores In Louisiana Won't Accept
For more details on the items you can donate, click here.
25 richest people in America and how they did it