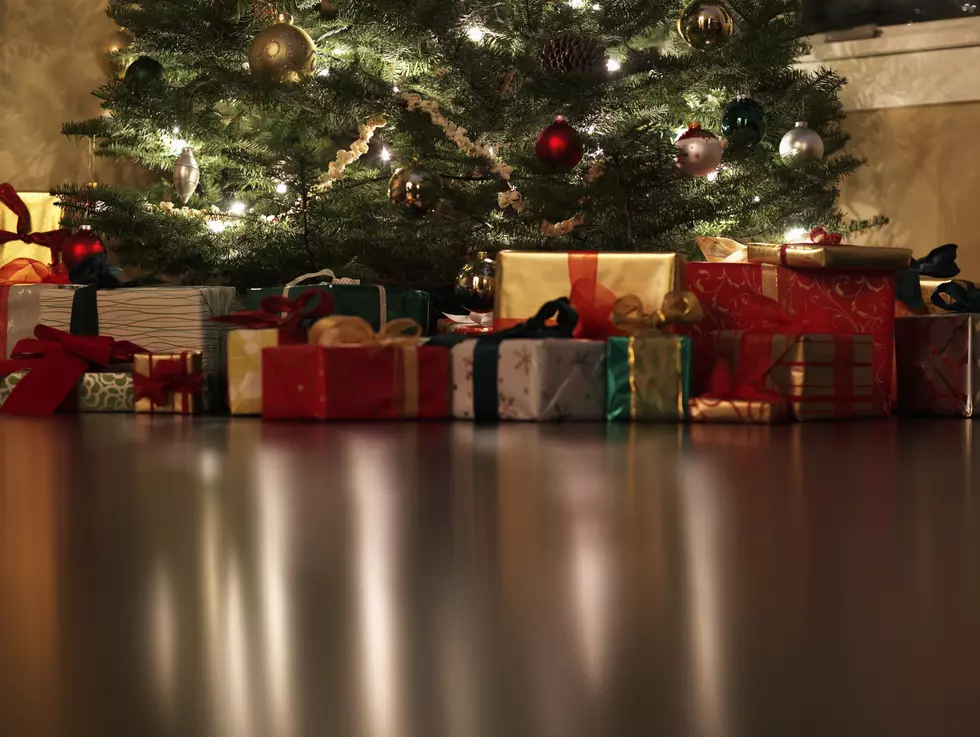 LA Christmas Tree Crop Looking Good This Year
ThinkStock
Thanksgiving is in the books and families are flocking to Christmas tree farms looking for the perfect centerpiece to complement their holiday decorations.
Steele's Christmas Trees founder Kevin Steele says the state's been blessed with proper rainfall exactly when they've needed it, and so this year's crop is looking great.
"This is our largest crop in 40 years to have at one time and the trees are in great shape," says Steele.
Nationwide prices are up this year, but the 40-year-veteran Angie tree farmer says at a local level tree prices have remained steady.
"The southern Christmas tree (association), we've been fairly stable, if not growing, and have had members joining our association every year, which is a healthy then, and it's young couples," says Steele.
The National Christmas Tree Association estimates the average price for a tree this year is 76 dollars nationwide.
If you do select one of the southern varieties of trees this year, Steele says make sure you keep it well watered, particularly for the first week.
"The southern varieties will continue to drink up a tremendous amount of water, could be as much as five gallons during the first week that they are in the home," says Steele. "It could be as much as five gallons during the first week that they are in the home, so people need to realize they need to be watered once or twice a day."