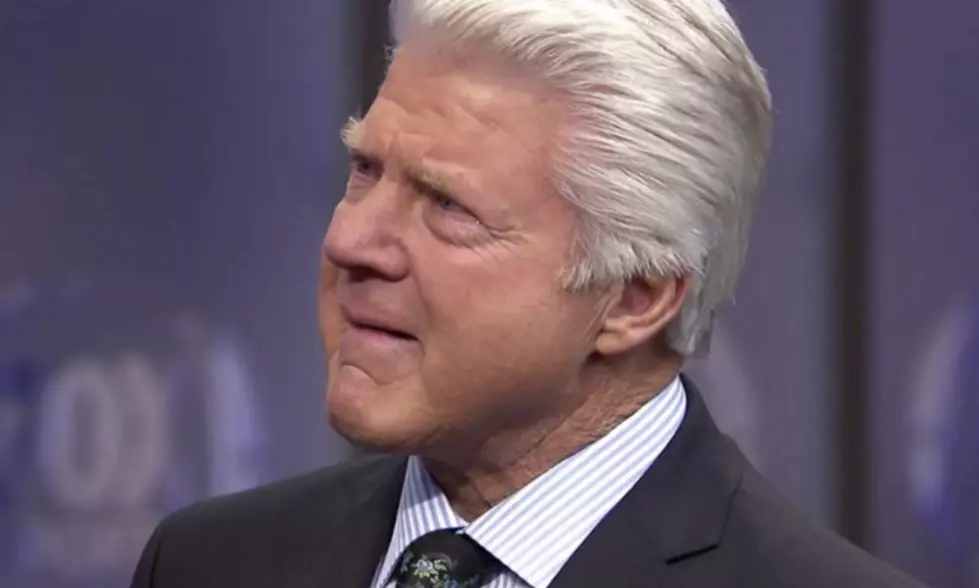 Jimmy Johnson Being Surprised With Hall Of Fame Induction On Live TV Will Bring Tears To Your Eyes
NFL on FOX
Former Cowboys and Dolphins head coach Jimmy Johnson just got the surprise of a lifetime.
The Super Bowl-winning coach was brought to tears after being surprised by NFL Hall of Fame CEO David Baker with the news that he would be in the 2020 class of inductees. It's news that Jimmy certainly knew was coming, but Jimmy couldn't hold his emotions back while cameras caught the special moment on live television.
It was also special to witness Johnson's Super Bowl-winning QB getting emotional during the moment as Troy Aikman teared up from the press box at Lambeau Field while covering the Packers-Seahawks divisional playoff game.
Johnson won two Super Bowls while he was with Dallas and also won a National Championship trophy while coaching on the college level before entering the NFL.
Congratulations to coach Johnson. You've earned it!