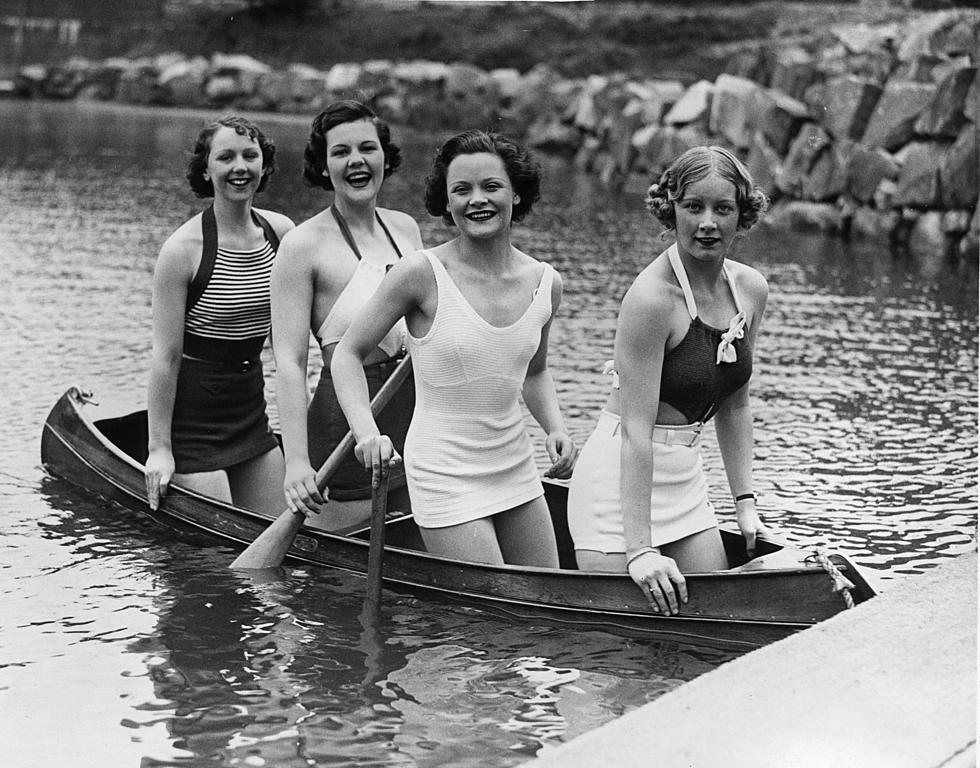 Jet Ski Rental Company Coming to Lake Charles
Getty Images
You might be like me, you drive over one of the bridges and see people having fun on their boats and jet skis. You sigh deep, knowing your Amazon credit card is almost maxed out from the last round of useless items you just had to have. Plus, you live in an apartment and have no place to put a boat or a jet ski.
Now, it seems those worries are over. A new company in Lake Charles is going to help your dreams of ripping across the lake in a jet ski come true. River Rat Rentals is not only bringing jet skis, but also pontoon boats to rent.
Owner Michael Boyer told KPLC he is hoping to get the final waivers needed complete by July 4. All renters must sign a waiver releasing the company from any responsibility if there is an accident while you are on it. That same waiver must be signed by the riders of the water craft, too. You also must be at least 21 to rent any watercraft from the company.
Enter your number to get our free mobile app
Famous McNeese Alumni