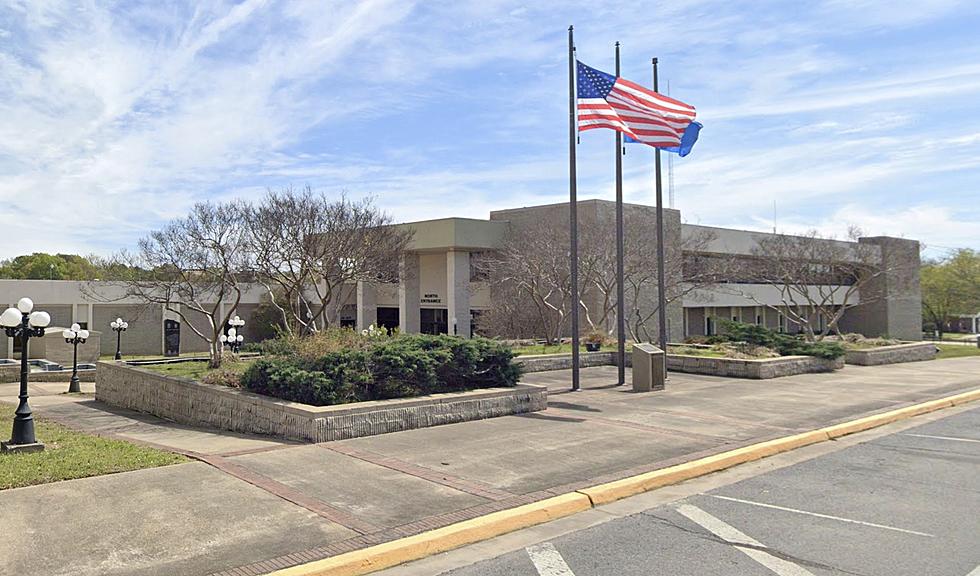 Louisiana City Named Worst Place To Live In The Entire State
Credit: Google Maps
There are so many awesome places around the state that, sometimes, it feels like all those negative surveys about cities and state statistics feel a bit wrong. But, alas, there are some problems in and around the state that really do need to be addressed.
But the thing about Louisiana is that we don't have a whole lot of "big" cities. We have some larger ones, but we don't ever really rank among the big urban areas of the country. Most people outside the state think of New Orleans when they think of Louisiana, but even the Big Easy isn't so big.
So when 24/7 Wall Street releases its list of "The Worst City to Live in Every State," you feel kind of bad because their list is full of small, unknown towns that have issues with poverty and crime.
And when it comes to the worst city to live in Louisiana, a similar situation can be seen.
The Worst City To Live In Louisiana Is...
According to 24/7 Wall Street, the city that takes home that honor is Bastrop, Louisiana.
Bastrop is the parish seat of Morehouse Parish, located in the northeastern part of the state. You can find it 25 miles north of Monroe and I-20, roughly 20 miles south of the Arkansas state line, and 60 miles west of the state of Mississippi.
The site says it used data from the Census Bureau, the FBI, and the Centers for Disease Control and Prevention and it "created a weighted index of 22 measures to identify the worst cities to live in in every state."
The measures used in the index, they say, "fall into one of three broad categories: economy, community, and overall quality of life" and that "We considered all places in the U.S. with sufficient data and populations of at least 8,000. Our list includes cities, towns, villages, boroughs, and unincorporated communities."
According to the site, what lands the City of Bastrop on the "Worse City to Live In" list is:
Poverty rate: 44.0% (state: 18.8%)
Median home value: $82,000 (state: $174,000)
Median household income: $23,955 (state: $53,571)
Drug-induced mortality: 43.2 deaths per 100,000 (state: 41.7 per 100,000)
Total population: 9,879
The population appears to have dropped in recent years. The City's official website says the population is around 13,000. 24/7 Wall Street says 9,879, and the U.S. Census website shows about 9,691 as of the census numbers in April 2020.
That's down from the census in 2010, when the population was listed at just over 11,000.
10 New Buc-ee's Locations Coming Soon
The popular rest stop chain has announced several new locations will be coming in the future. Check out the list now.
Gallery Credit: Joe Cunningham