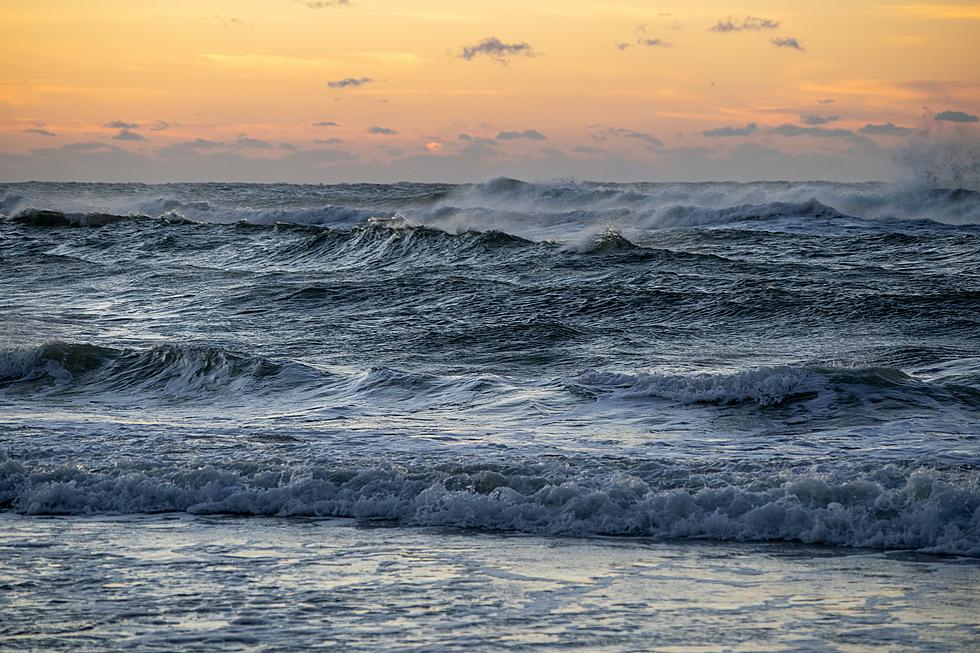 Three Perish in Weekend Drownings off Louisiana Coast
Robert Woeger via Unsplash.com
What was supposed to be an afternoon of fun on the beach took a deadly turn late in the day on Sunday in Cameron Parish Louisiana. Deputies for the Cameron Parish Sheriff's Department were summoned to the scene of a potential drowning just before 4 pm on Sunday afternoon.
According to reports, there were four swimmers in distress. Deputies managed to pull a young male victim to safety but were unable to save two other juveniles and an adult female at the scene. KPLC Television out of Lake Charles, Louisiana is reporting that in addition to the adult female, the other victims of the tragedy were female juveniles.
As of early this morning, the latest information available on the surviving male juvenile is this. The victim was pulled from the water and then air-lifted to a medical facility. The condition of the male juvenile was listed, in the last report, to be critical.
KFDM Television is reporting that the victims were flown to The Medical Center of Southeast Texas in Port Arthur. The two girls died shortly before 6 pm. The woman, identified by KFDM as the two girls' mother was taken to Christus St. Elizabeth Hospital where she too succumbed to her injuries.
It was also noted in the KFDM Report that a fourth child was found walking along the beach. It was reported that the father of the children was employed at an LNG plant in the area.
According to Cameron Parish Ron Johnson conditions at the beach were not conducive for swimming. In fact, Sheriff Johnson suggested in comments made to KPLC Television that the water was rough and the conditions were not good for swimming. Those not-good conditions were reported all along Louisiana's coastline yesterday. While the sun was out and the temperatures were warm, the water was being stirred up quite a bit by a strong southerly breeze.
The identities of the three victims who died on Sunday have not been released pending notification of next of kin. That information should be forthcoming later today as Deputies in Cameron Parish file their reports and the Cameron Parish Coroner has determined a cause of death and identified the victims.
20 Movies That Make Us Cry Every Single Time
These movies will turn you into a puddle no matter how many times you've seen them.