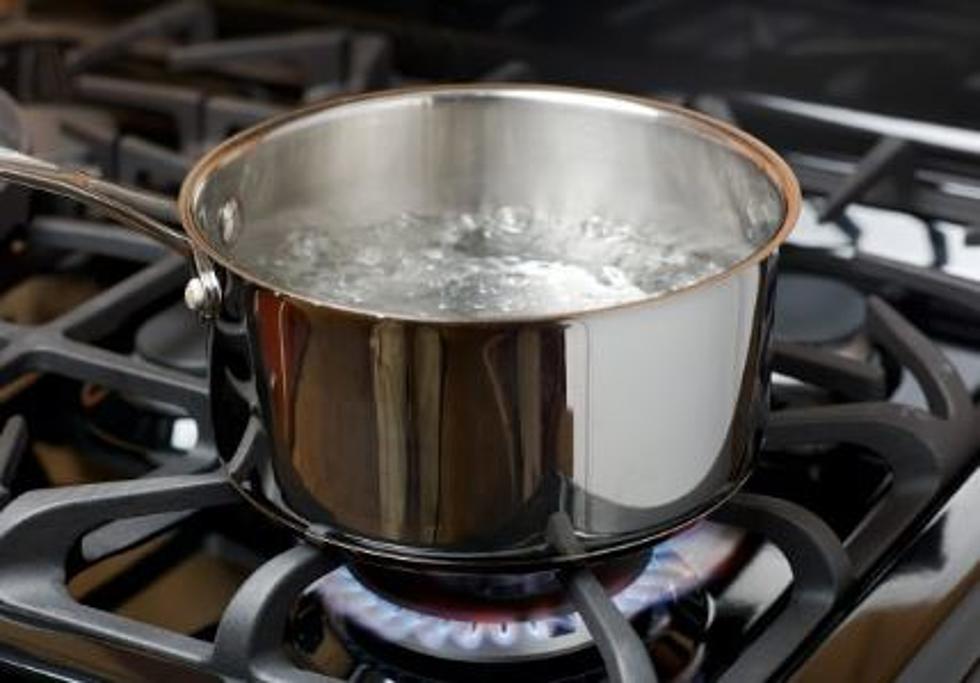 Louisiana Town Could Be Under Boil Advisory for More Than a Month
CDC.gov
For most of us in Louisiana a nice glass of water from the tap or a pot full of water from the tap for making rice is a foregone conclusion. We turn the knob or lift the lever and the water comes spilling out into our containers. We assume the water is safe to drink because we don't live in a third-world country. Unless you happen to be a resident of a particular South Louisiana community.
No, we're not saying that town is a "third world" nation but when it comes to water, the past few weeks and almost assuredly the next several weeks will be quite difficult for some Allen Parish residents who call the town of Oakdale home.
You see, that community has been under a boil water advisory for days now and officials are suggesting that the needed repairs to the town's water infrastructure could take another four to five weeks to complete.
The city of Oakdale originally issued a boil water advisory on April 21st of this year.
The release from the City of Oakdale suggests the main issue with the town's water infrastructure has to do with aging water tanks. The tops of those tanks are caving in and that is creating havoc with the water system.
Speculation is that a new tank and the associated connections and repairs to the water system will take an additional five weeks to complete. However, in a report published by KPLC Television Oakdale Mayor Gene Paul was quick to point out that the "five-week scenario" was a "best-case scenario". That means if everything went according to plan the water service could return to normal in that time frame. However, any hiccup along the way and the timetable might need to be extended.
America's Top 10 Ice Cream Truck Favorites
Can you spot your favorite ice cream treat on the list?