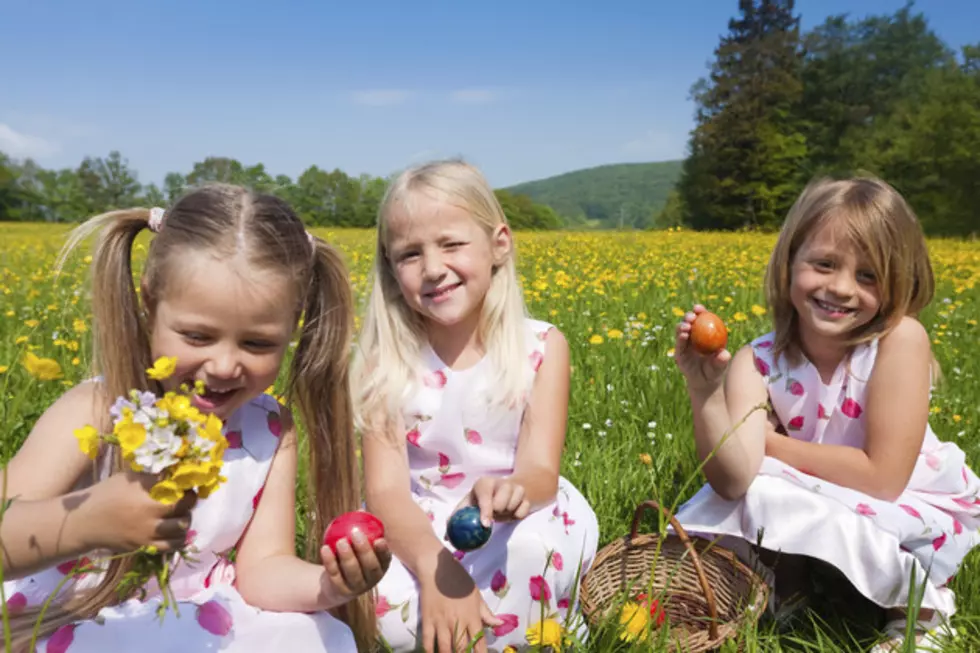 Louisiana Easter Treat Celebrates 100th Anniversary
Arne Trautmann
A Louisiana Easter treat is celebrating a century of delicious Easter mornings this year. The confectioners at Elmer Chocolate based in Ponchatoula Louisiana say this year's crop of Heavenly Hash Eggs is even better than last year's. The reason? Last year the company had to curtail the production of certain products because of supply chain issues.
Elmer Chocolate CEO Rob Nelson says those supply chain issues have been resolved and this year the company will be making and distributing all three of their signature Easter candies. The Elmer Chocolate family is known far and wide for their Heavenly Hash Eggs, their Gold Brick Eggs, and their Pecan Eggs.
You might recall in 2022 Elmer Chocolate issued a recall just before Easter of their popular Pecan Eggs. The reason for the recall was a concern that the caramel and nougat mixture of the eggs could have been contaminated with pecan tree bark. Some 370,464 eggs were removed from shelves in eight different states in March of last year. But, that is not the case this year.
As far as the Heavenly Hash Eggs from Elmer are concerned, yes the original Heavenly Hash is back on the shelves at your favorite store. The dark chocolate version which was in short supply last year is also back with a vengeance just in time for Easter. But, the strawberry version of the popular egg has not made it back to store shelves.
The strawberry version of the popular treat has been a mainstay for Elmer Chocolate since 1970 when the company moved operations to Ponchatoula, Louisiana. If you weren't aware, Ponchatoula is the strawberry capital of the state so it only made sense. Company officials have plans to have strawberry Heavenly Hash eggs back on store shelves for next Easter.
And here's to hoping that a certain rabbit will hop into your home with at least some of these great Louisiana treats for your enjoyment on Easter Sunday and just remember, when you bite into one of these treats, you're biting into a piece of Louisiana history. Maybe that's why it tastes so good.
America's Top 10 Ice Cream Truck Favorites
Can you spot your favorite ice cream treat on the list?