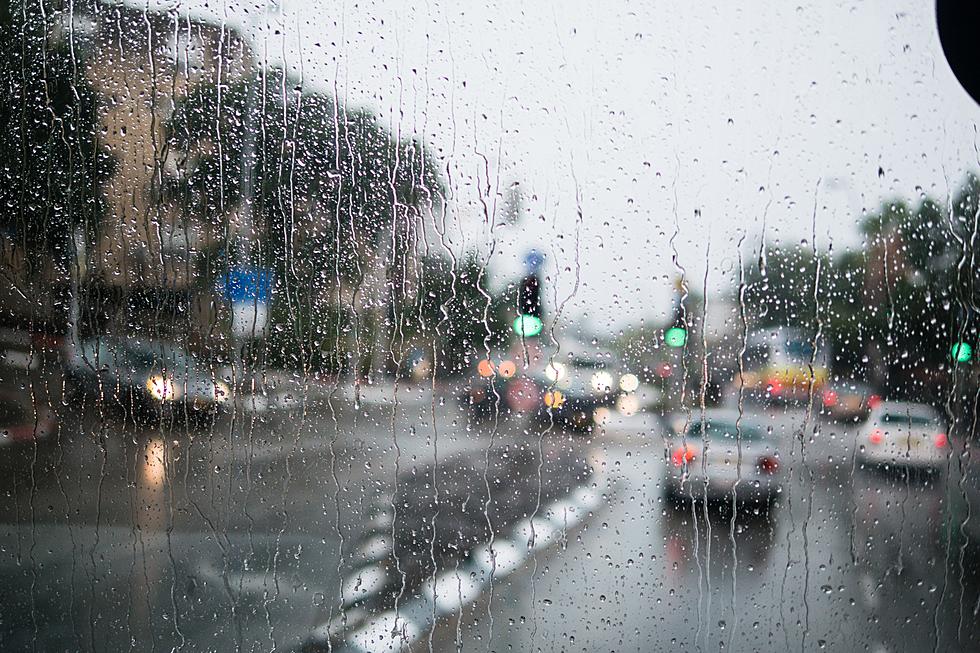 Flooding Rains Moving Through Louisiana This Morning
Raimond Klavins via Unsplash.com
The National Weather Service has already posted Flood Watches for many communities in Louisiana. The Weather Prediction Center has much of western Louisiana included in the "slight risk" zone for an excessive rainfall event today. The Weather Service Radar out of Lake Charles is showing the reason why so many meteorologists are telling us to tell you, it's going to rain.
Here's the way the radar looked at 0200 AM.
As you can see not only was the storm system producing a lot of moderate to heavy rainfall there were severe weather warning boxes included too. If you want a live radar update from the National Weather Service you can zoom in right here. This view will also give you a better idea of just how large this area of rain and storms is.
As far as severe weather goes, forecasters do not expect this system to produce widespread tornadoes or damaging thunderstorms. But, there is enough energy in the atmosphere that the Storm Prediction Center has placed much of Louisiana in the "marginal risk" zone for severe storms.
Based on the information we've received this does appear to be more of a rain event than a severe weather/wind event but we can't rule that out totally, so make sure you have our station's app downloaded and you've turned your alerts "on".
Forecasters say most of the heavy rain should exit Lafayette and Lake Charles by later this afternoon. Lake Charles will actually start to improve sooner than Lafayette because the system is moving from west to east and should clear the Lake Area by mid-morning at the latest.
The outlook for New Year's Eve and New Year's Day calls for skies to clear and temperatures to be quite seasonable. Those who plan to ring in the New Year at midnight will do so under mostly clear skies with temperatures in the 50s. So, a light jacket will probably be appropriate if you don't have a fire pit or bonfire to stand next to.
When will South Louisiana see its next cool-down? It probably won't be until next weekend and it won't actually be cold. Temperatures next Saturday are forecast to drop into the lower 40s but the next 14 days show no indication of below-freezing temperatures or any frozen precipitation.
10 Commandments of Gumbo