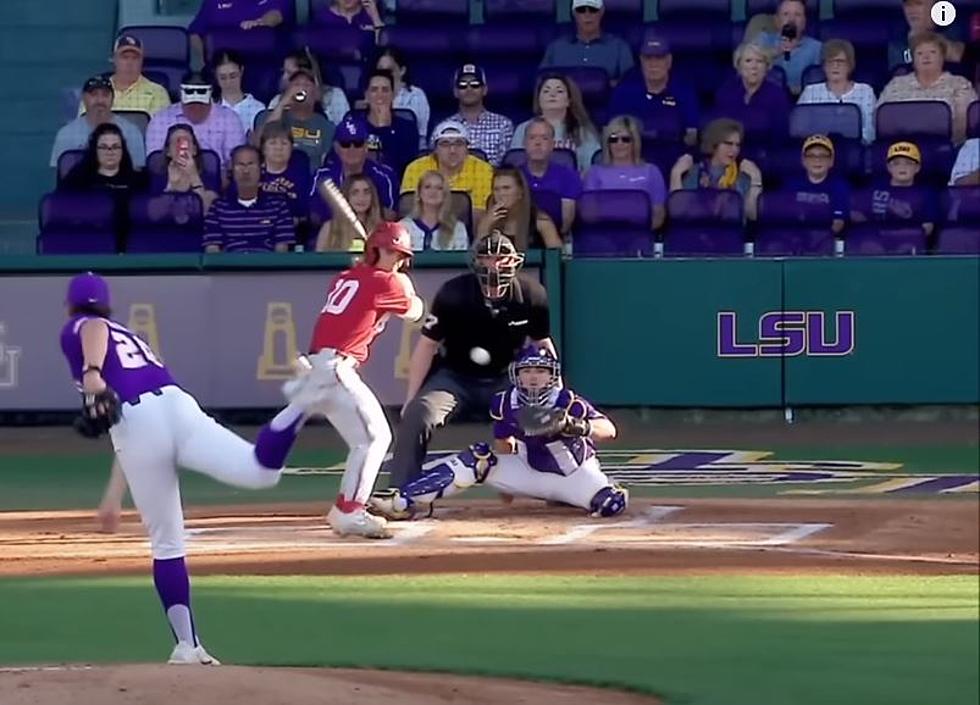 Bets on 'Bama Baseball Suspended Following LSU Series
Wheels via YouTube
What happened before or during last Friday's baseball game between the top-ranked LSU Tigers and the Alabama Crimson Tide? Whatever it was it caught the eyes of those trained in the monitoring of suspicious activities where sports wagering is concerned. And what looked like a typical SEC baseball game to those in attendance at Alex Box Stadium in Baton Rouge has resulted in the suspension of sports wagering in Ohio on Alabama baseball.
Confused? Yeah, you aren't the only one.
Here's what we know. Last Friday LSU hosted Alabama in the opening game of a three-game SEC weekend baseball series. The Tigers jumped out to an 8 to 1 lead early in the game but Alabama came roaring back to make it close. The final score was LSU 8 and Alabama 6. The Tigers were -245 favorites over Alabama in Friday's game.
If you're not sure what the "-245 favorite" means, it means this. If you wanted to bet on LSU and win $100 you would have to wager $245.
However, U.S. Integrity a firm based out of Las Vegas that monitors betting markets issued a warning on Friday to its sportsbook clients suggesting "suspicious wagering activity" had been connected to the contest in question. This warning from U.S. Integrity prompted gaming regulators in Ohio to immediately prohibit the acceptance of any wagers on the University of Alabama baseball program immediately.
For those fans who'd like to place a wager on LSU Baseball, those bets are still being taken even in Ohio. That state legalized sports wagering on January 1st by the way. From what we understand wagers on Alabama baseball in other jurisdictions are still being accepted but in light of this recently revealed information that could be subject to change.
The ruling was made at the state level because there is no national gaming regulator so inquiries or concerns about gaming improprieties are usually handled at the state level.
ESPN was the first to report this story out of Ohio. However, the sports network did not provide further details as to what specifically prompted the suspension of wagering on Alabama baseball. The Tide's next opponent is Vanderbilt. Meanwhile, LSU Baseball will face Southeastern in a game tonight in Hammond and will take on Auburn in a three-game series this weekend in Auburn.
10 Louisiana Laws You Don't Know You're Breaking