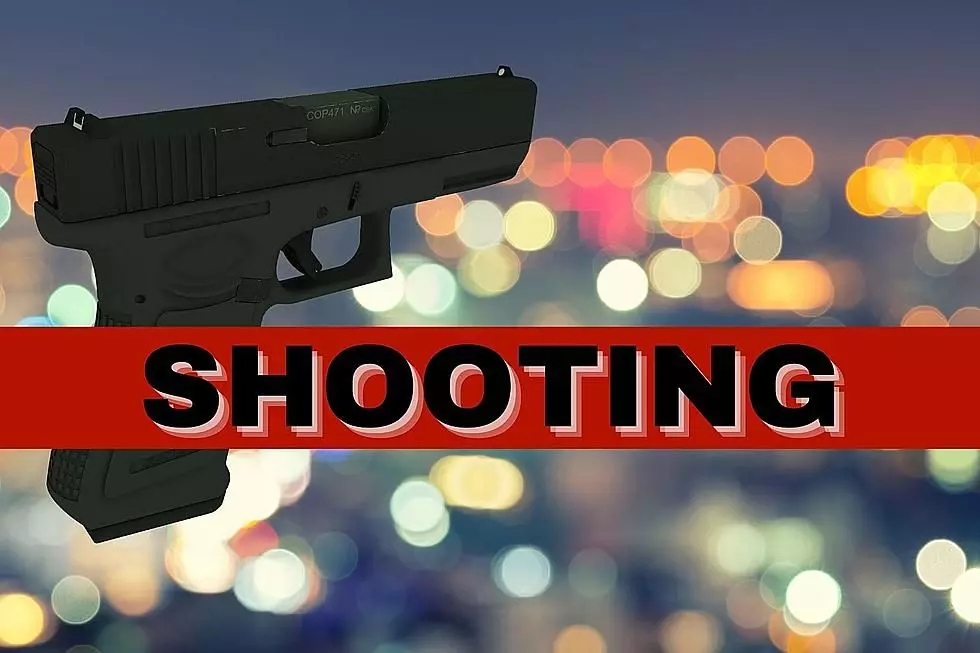 Disturbing Video Shows People Running and Seeking Cover After Shots Fired in Downtown Baton Rouge
TSM Graphic
It does not get much scarier than this.
Watch and listen as people in downtown Baton Rouge ran for their lives after multiple gunshots were fired in the downtown district.
The gunshots rang out after 2 a.m. on September 10 and the video here was taken by someone who just left a bar in downtown Baton Rouge.
WAFB reports that no one was injured in the gunfire, but yes, it did sound a lot like a war zone near the Mississippi River.
Baton Rouge police are reportedly reviewing cameras where the shooting occurred, but they are asking if anyone has any information about this shootout to call them at 225-344-STOP.
In recent years city officials have pleaded for more security, including cameras, in the downtown Baton Rouge area, and perhaps after hearing this something will be done.
Listen to this very scary scene as many were attempting to get to their vehicles after a night out on the town.
10 Old Fisher Price Toys That Are a Blast From The Past