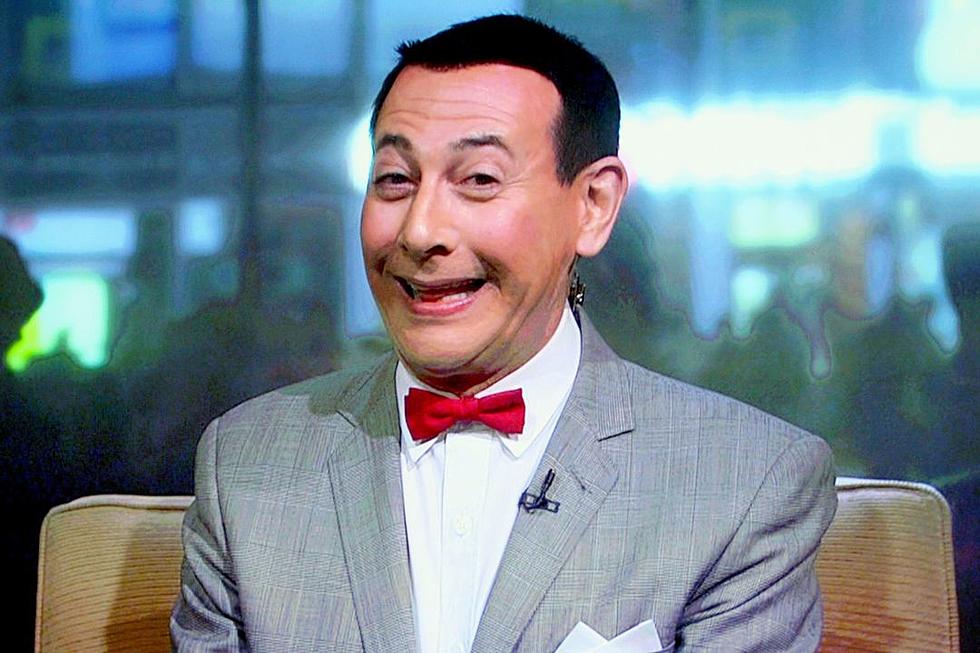 Celebrities and Co-Stars React to Paul Reubens' Death: 'A True Original'
Frederick M. Brown, Getty Images
Celebrities and co-stars are mourning the loss of Paul Reubens, who passed away Sunday (July 30) at the age of 70 after a private cancer diagnosis.
On social media, many paid tribute to the star known to many as the outlandish, iconic character Pee-wee Herman.
On Twitter, actress and voice actor E.G Daily, who starred as Dottie alongside Reubens in their 1985 movie Pee-wee's Big Adventure, wrote she was "so grateful for getting to do this amazing ride" with Reubens.
Natasha Lyonne expressed her thanks to Reubens for her career start on Pee-wee's Playhouse.
"Thank you for my career & your forever friendship all these years & for teaching us what a true original is," Lyonne wrote.
In a tweet featuring a photo of herself with Reubens, Jennifer Tilly credited the star with always making her laugh.
"I'm going to miss my friend!" S. Epatha Merkerson, who played Reba the Mail Lady on Pee-wee's Playhouse, wrote on Instagram.
Director Guillermo del Toro called Reubens a patron saint of "misfitted, weird, maladjusted, wonderful, miraculous oddities."
David Hasselhoff noted that Reubens "never forgot anyone's birthday."
"Paul Reubens was a great friend. He gave me the Muppets for my birthday and never forgot anyone's birthday from our class. He was in my class at CalArts and we had the same business manager. He was always kind to me and to everyone. He will be missed," the actor wrote in a since-deleted tweet.
READ MORE: 10 Artists You Didn't Know Sang Your Favorite TV Theme Songs
"Goodbye Paul," Cher wrote in a simple, since-deleted tweet, followed by a quote from Shakespeare's Hamlet:
Goodnight sweet prince
May flights of angels sing thee to thy rest.
Others including Conan O'Brien and Paul Feig celebrated Reubens' contributions to comedy, including his "devout silliness," "unrelenting kindness" and "comedy genius."
Animator, director and Powerpuff Girls creator Craig McCracken thanked Reubens for "welcoming generations to the playhouse."
"Swift rebirth sweet man. Beautiful joyous thing. I love you," singer k.d. lang, who appeared as a guest star on Pee-wee Herman's Christmas Special, tweeted.
"My first rebellion was hearing the grown ups talk s--t about [Pee-wee] and deciding that I liked him anyway," One Tree Hill star Hilarie Burton tweeted, calling him a "true legend."
"If you haven't watched his Christmas special in a while, do yourself a favor. It is pure magic," she added.
Celebrities Who Died in 2023
Below, see which stars we've sadly had to say goodbye to in 2023.