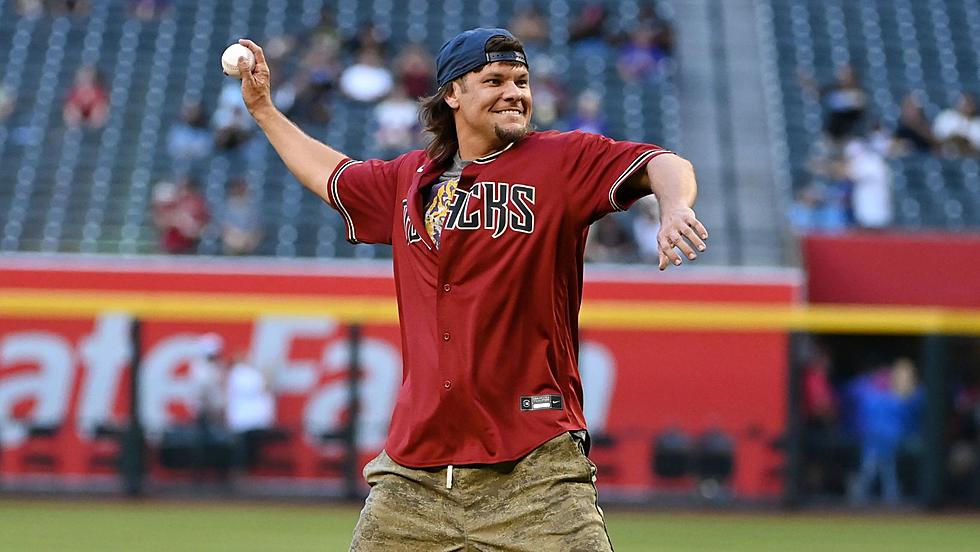 Why Is This Louisiana Comedian Called "The Rat King"
Photo by Norm Hall/Getty Images
Comedian Theo Von is one of the most popular Louisiana residents among people under 50 years old. The Covington, Louisiana native is a stand-up comedian, podcast host, and sometimes appears as an actor in friend's productions. Though he's not well known among an older demographic, his online presence is extremely large.
His climb started in the year 2000 as he became a contestant on MTV's "Road Rules", where he would appear multiple times over the following 6 years. By 2006, he landed a huge strike when he appeared on "Last Comic Standing" where he won "Last Comic Downloaded" with the most downloaded clip on the show. Von's albums and specials have topped charts, and sold tons of copies.
Von has a ton of fans inside his home state of Louisiana, mostly because of his authentic Louisiana personality. After all, he did graduated from Mandeville High School and University of New Orleans.
But one of the big bits he has that lands with his home state is his "Rat King" persona.
The Rat King has become a huge part of what Theo Von does, on podcasts and in interviews. He's even had a ton of merch made with the Rat King gimmick on it. But what IS the Rat King all about? Well, we may have the origin story below, through a combination of videos...WATCH OUT FOR NSFW LANGUAGE IN THESE VIDEOS:
Long live The Rat King! Louisiana royalty through and through.
Check Out the Top 10 Trashiest Towns in Louisiana
Pictures From Geek'd Con 2023
Here is a massive collection of pictures from Geek'd Con 2023 in Shreveport, Louisiana.
Best Happy Hours in Shreveport-Bossier