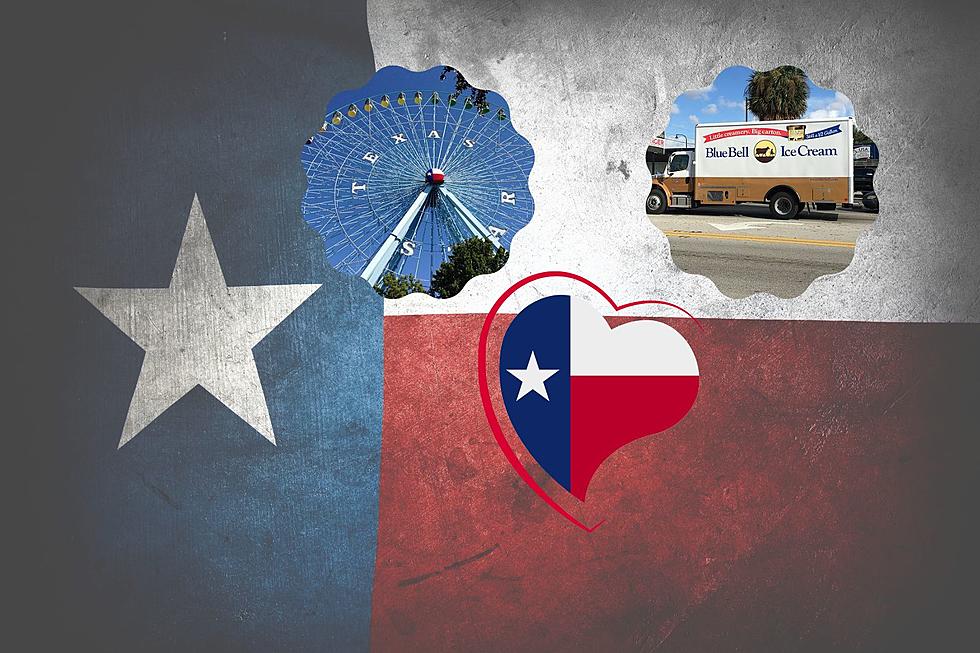 14 Things That are Loved by Just About Everyone in Texas
Canva
Living in the state of Texas is a choice but there is a reason that we are all here, because Texas is the best. That is one thing that most Texans can agree on, but when you really think about it there is a lot that we all agree on. While there are lots of things that can divide us I think there are even more things that can bring us together, most Texans have a lot in common. Which is why I wanted to put together a list of 14 things that are loved by just about every single person in the great state of Texas. 
As you scroll down and check out the 14 things that made the list you have to understand that not everyone is going to love everything on this list. That's okay, we're allowed to have different opinions and points of view. But for the most part there are lots of things that we all agree on. While it didn't make the list below most Texans for example would choose Whataburger over In-n-Out Burger, because Whataburger is better, everyone knows that. 
So Much to Love About Texas
If you've ever lived in another state, you will understand how amazing it is to be in Texas. Lots of other states don't have the same kindhearted people that you meet in Texas. Kind people make every day better. 
Let's Look at the List
Here comes the list of 14 different and somewhat random things that are loved by people in the great state of Texas. 
14 Things That Everyone in Texas LOVES
Here is a list of things that are often loved by people in Texas.
5 Romantic Texas Airbnb Rentals For A Sexy Weekend Away
Spice up your love life with a weekend at one of these luxurious Texas Airbnbs.