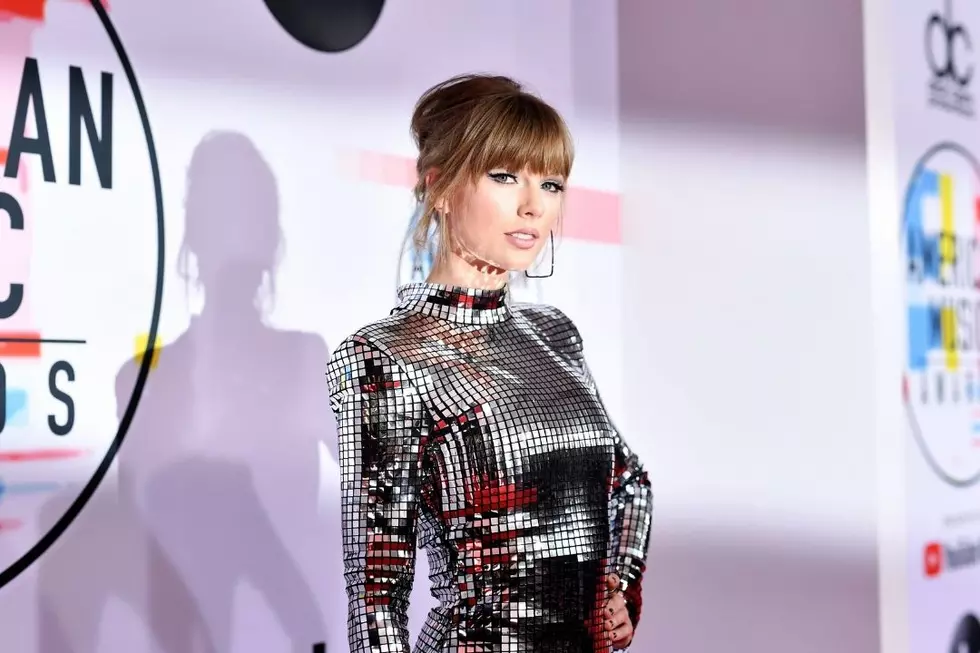 Ticketmaster Cancels Public Sale of Taylor Swift Tickets
Emma McIntyre, Getty Images
Two million tickets. That's how many T Swift tickets have been sold since they went on pre-sale. Amidst heavy waiting online, accidental log-outs of Ticketmaster customers, and even server crashes, Ticketmaster apparently is raising the white flag to surrender.
Ticketmaster claims that Swift has officially sold the most tickets ever in a single 24-hour period, and with low ticket amounts left, they are shutting down the actual on-sale date that was set for tomorrow. The overload to the ticket seller's server was a combination of traffic to buy, people signing up for their "Verified Fans" service which helps eliminate bots from buying tickets, and then the typical ticket bots trying to buy up tickets cause an insane amount of load on the servers.
Although the popularity of the newest Taylor Swift tour was not surprising to most, it was a shock to Ticketmaster at the sheer volume of people that rushed to buy their tickets for the tour before they sold out. There is no word on if there will be a "regular" ticket sale for the Swift tour since the pre-sale almost tapped out the current amount of tickets on Ticketmaster.
MORE: Some of the Memes & Tweets That Have Made Us Laugh (and Maybe Think)