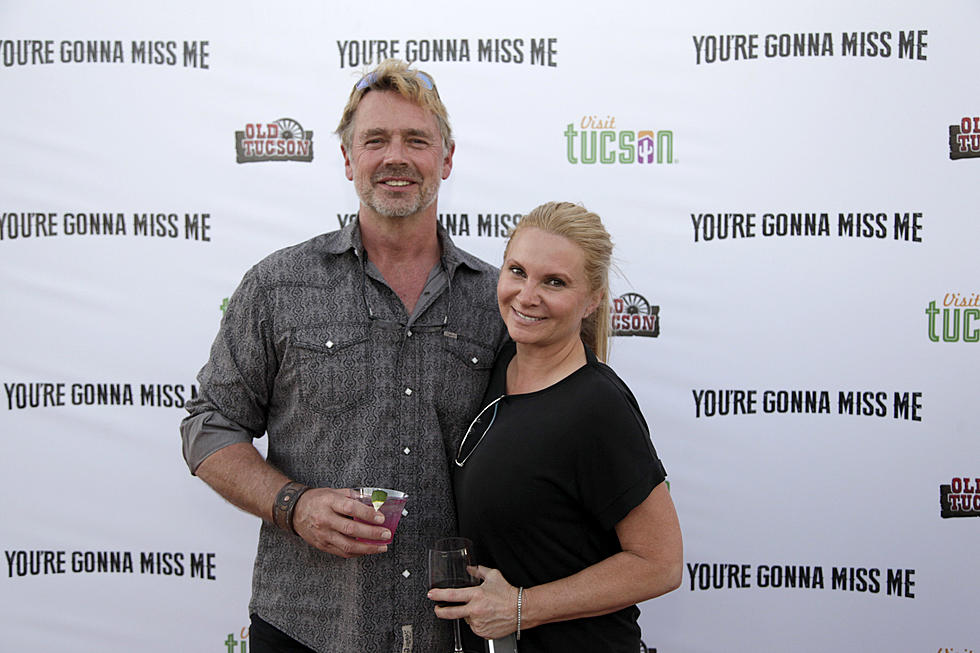 Actor John Schneider Shares News Of Wife Alicia's Death On Social Media
Jason Wise
Prayers are going out to Actor John Schneider this morning after the actor shared the news last night that his wife Alicia had passed away. John Schneider and Alicia Allain have been married since 2019.
Allain who was just 53 years old, passed away on Tuesday at the couple's home with her family present. Allain has been battling cancer for several years but according to her obituary, no cause of death was listed.
Alicia Ann Allain Schneider was born on July 14, 1969, and was also an actress and producer. According to IMDB, Allain's film credits include Leather Jacket and Caged Fear, both in 1991. She was also on The Badge in 2002.
The couple was married on September 25th, 2019. John Schneider is best known for his role as Bo Duke on The Dukes Of Hazzard but is also known for his role as Jonathan Kent on the show Smallville.
John Schneider announced his wife's passing with a touching tribute. He said,
Our hearts go out to John Schneider and their families. We had the chance to meet Alicia here in our studio and she was such a nice lady. Our thoughts and prayers go out to all of the Schneider and Allain families.
Popular Television Shows Based on or Filmed in Louisiana