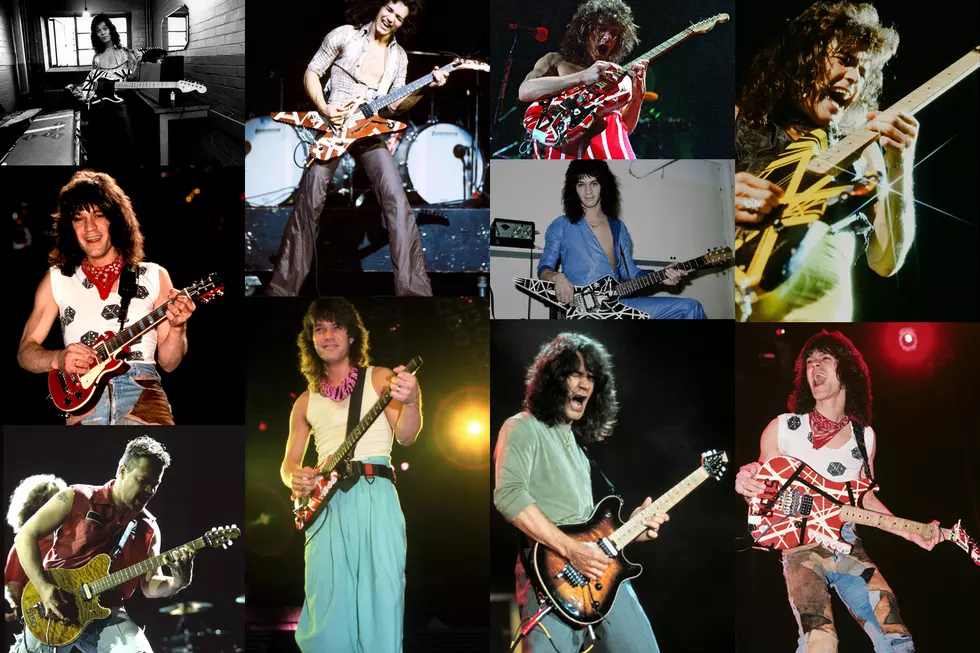 Getty Images
I think that we can all agree that 2020 has been one of, if not the most difficult years ever. We've seen everything from the COVID-19 pandemic, protests, riots, to the loss of many big names in lots of different industries.
We've lost Kobe Bryant, Charlie Daniels, Chadwick Boseman, Ruth Bader Ginsburg, Mac Davis, Regis Philbin, Wilford Brimley, Peter Green, John Lewis, Jerry Stiller, Little Richard, Ian Holm, Max von Sydow, Neil Peart, Kenny Rogers, Fred "Curly" Neal, Roy Horn, and many others.
Then, today, we got confirmation of another loss of 2020 - another BIG loss.
Today, we found out that Eddie Van Halen, former lead guitarist and - obviously - founder of the band Van Halen, passed away at the age of 65. He had been battling cancer for awhile, and it took a toll on him. Not only was this a loss for the rock and classic rock community, but it's a huge loss for the music industry altogether.
Just looking at the list of names that have passed away this year, it brings one question to the front of my mind:
We're just at the beginning of October. We've got the rest of this month, then two more full months before we reach 2021. So, what else will 2020 have in store for us? Will we lose more prominent figures? If so, who will it be?
Two months is a long time. We've got a way to go before day one of 2021. So, we'll just keep on going strong, and keep on heading to January 1, 2021.
Enter your number to get our free mobile app