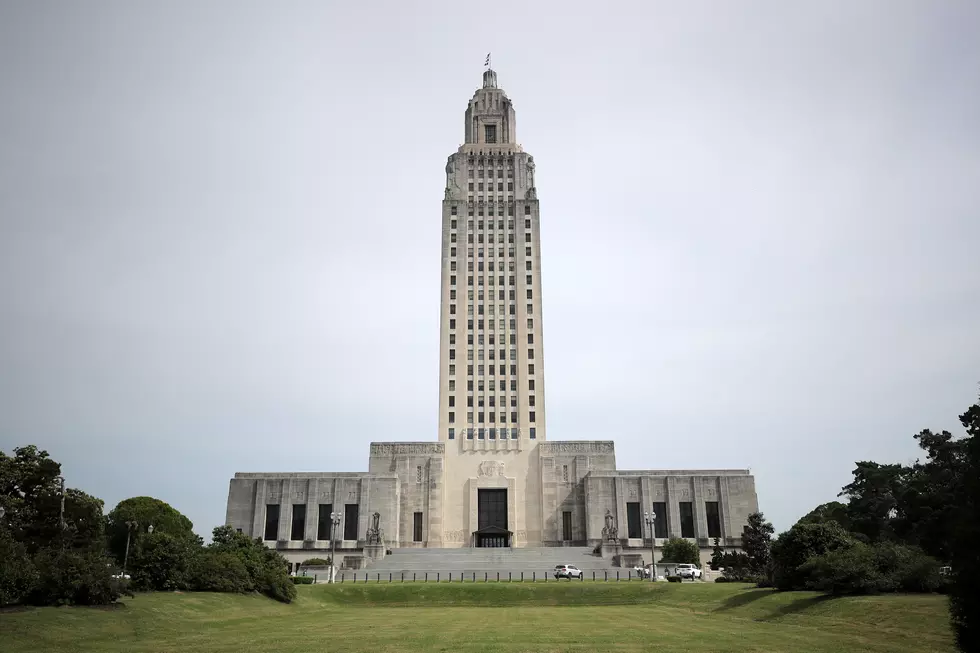 How Safe is Louisiana's Capitol City?
Chris Graythen/Getty Images
Enter your number to get our free mobile app
When it comes to safety, how doesn't Baton Rouge rank against other state capitols? In the wake of the breach of the US Capitol Building in Washington D.C. earlier this month, we're all more focused on security and the safety of our lawmakers. Add in that there were protests planned at all 50 state capitols over the weekend ahead of President-elect Joe Biden's inauguration this Wednesday, and it was time for a hard look at our standard operating procedure.
I don't know about you, but it's not a good look in my book. I've personally never felt unsafe in Baton Rouge, but I'm generally there for work at nice event spaces or on campus for an LSU game. In comparison, Austin is listed as the safest state capitol in the country. Why can't we get it together like our next-door neighbors in Texas?
10 Tallest Buildings in Louisiana