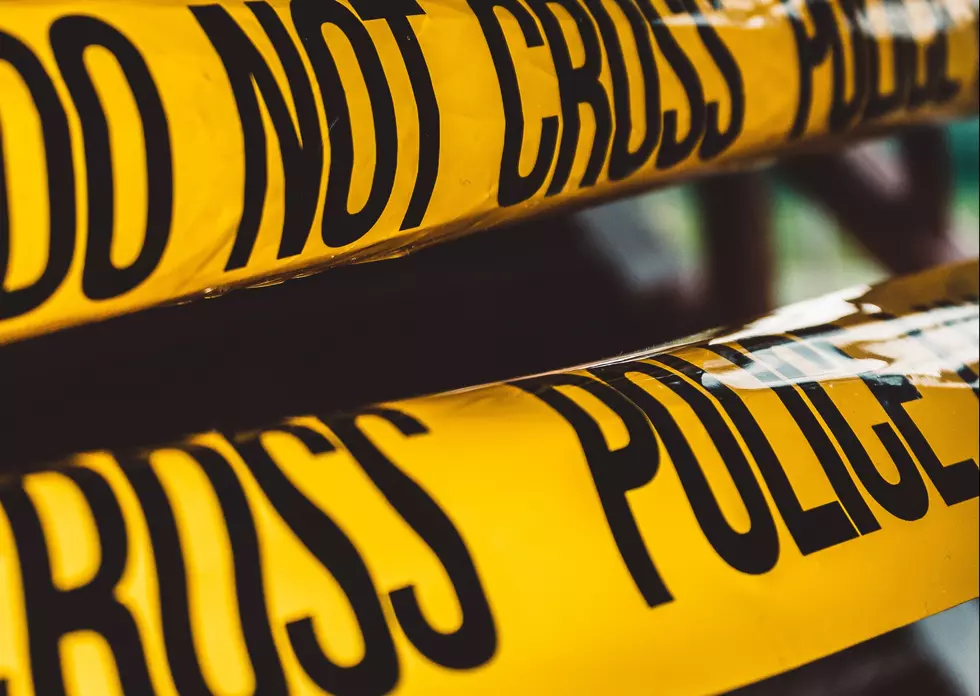 On Thursday and Friday, I'll be broadcasting from the Texas Tribune Festival from 5-7pm. I drove in on Wednesday in order to get situated and of course deal with traffic. While sitting in traffic, which pretty much happens any time you get in a vehicle here, I heard a news story that I just couldn't believe.
According to CBS Austin, Austin Police are finally releasing more details about a hotel security guard who was attacked by a homeless man in Austin. But this wasn't just any kind of attack, this attack left the guard severely injured. In fact, if a police officer had not acted as quickly as he did, the security guard could have died.
It happened in the evening hours of Monday, Aug. 21. APA says officers working downtown responded to a call at the hotel, located at 600 W 2nd Street, and found the suspect, later identified as Justin Bergin, nearby.

Another officer went inside and found the victim lying on the floor. APA said a bystander was trying to help a security guard who had been slashed in the forearm, severing his ulnar nerve and radial artery.

He was losing blood quickly and was beginning to lose consciousness. The officer applied a tourniquet and stabilized him until Austin-Travis County EMS medics could arrive.
Sadly, this could have been prevented it seems. According to the Austin Police Association, the homeless man has had 30 encounters with the Austin Police since August of 2021 and has been arrested 9 times.
Hopefully we will avoid that type of action while here in Downtown Austin over the next two days.
LOOK! This Rustic Dream Home In Lubbock Comes With An Amazing Pool and Garage
This 4 bedroom, 5 bath home located in South Fork Ranch is one you have to see. The home is amazing inside and out. The home is located at 16606 County Road 1920 in Lubbock, TX. For more information contact Stuart Bartley at 806-543-6877 or Lindsey Bartley at 806-543-6878. Both are with Taylor Reid Realty.
ALERT! These Texas Kids Went Missing In August
Please look at these pictures from the National Center for Missing and Exploited Children and see if you recognize any of these kids. The kids in the pictures below are all from Texas and went missing in August. Let's bring them home!