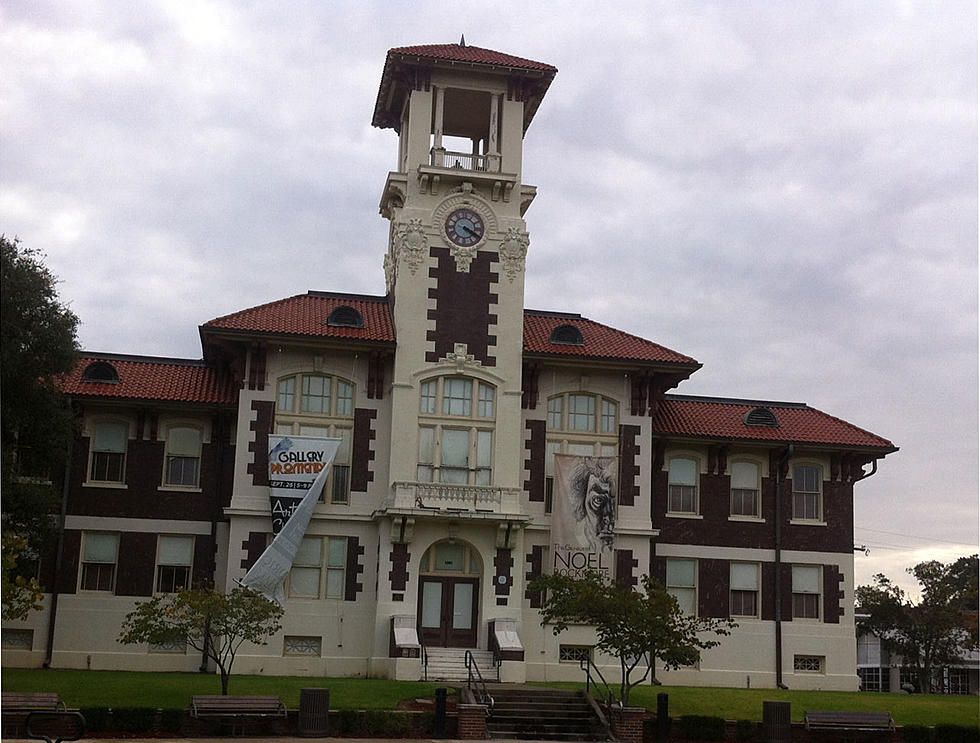 Historic City Hall in Lake Charles Reopens This Weekend
Gary Shannon
Lake Charles is a place that is rich in culture. From the people to the food, there are plenty of things to offer for those in the city as well as visitors. That's why when I found out about one of the most prestigious places reopening in the city, I couldn't wait to pass the news on to you.
Historic City Hall will be reopening this Saturday with some of the most distinctive collections of photos and arts on display for your viewing pleasure. They were closed due to damage received from Hurricane Laura, but they are back and better than ever. There are some new exhibitions including A New Moon Rises and Obama: An Intimate Portrait. I am especially excited about the Obama display, as his photographer, Pete Souza, took some great photos of President Barack Obama in some very intimate settings.
A New Moon Rises will feature 51 large-scale photographs of the moon taken between 2009-2015 and will be on display until Saturday, September 4, while the Obama exhibit will be on display until Saturday, July 31. I am excited about what is to come for the city and with great outings like this, we have plenty to be excited about.
There will also be a display of local artists on display until Saturday, August 7. If you would like to stop by and see the exhibits, they're open Tuesday through Saturday, 10:00am to 6:00pm and the admission is free. If you need additional details, call 491-9147 or visit www.cityoflakecharles.com.
KEEP READING: Scroll to see what the big headlines were the year you were born