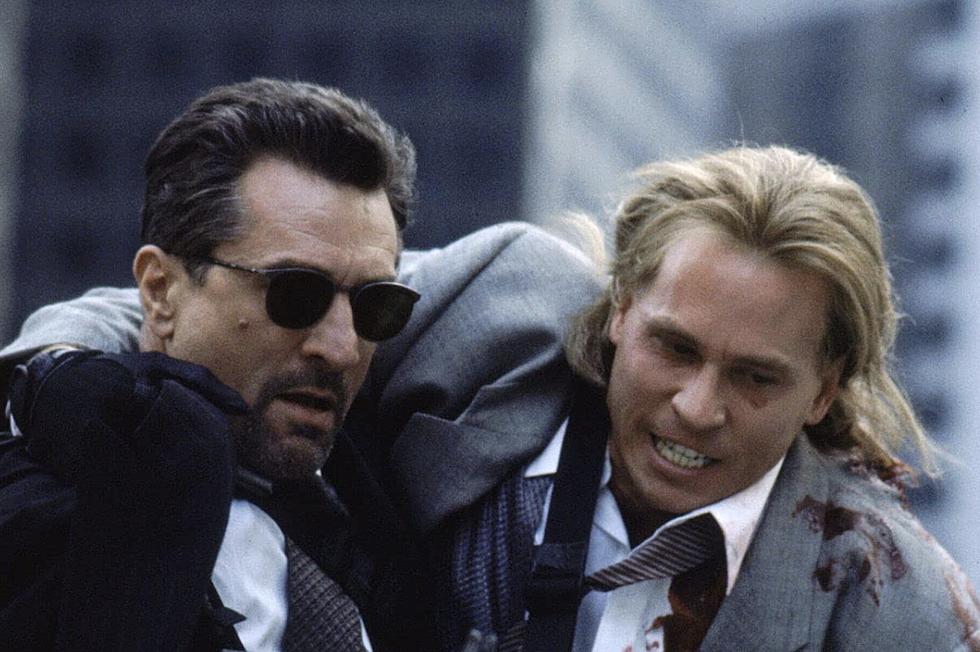 'Heat 2' May Finally Happen As a Movie
Warner Bros.
Heat was an absolute thrill ride of a film with an ensemble cast, and it looks like Heat 2 will be a lot of the same. The original 1995 film was a hit both critically and commercially. Not only that, but it went on to influence several other films in the genre.
The plot of the movie follows Neil McCauley, played by Robert De Niro, a career criminal. As his escapades get riskier and riskier, his personal life falls apart. He's pursued by Vincent Hanna, played by Al Pacino, an LAPD lieutenant. Instead of taking the approach of purely following the action, Heat makes an interesting choice and also calls attention to the fact that both Hanna and McCauley are watching their lives come crashing down around them. The game of cat and mouse is consuming both of them.
One of the major issues with doing a sequel to Heat is that (spoiler alert) McCauley dies at the end of Heat. Luckily, director and writer Michael Mann found a way around that issue. He recently wrote Heat 2 (with Meg Gardiner) as a novel; the book, is a mix of prequel and sequel, became a bestseller. The events before Heat follow McCauley, while the events after Heat follow Hanna.
READ MORE: The Best Movies of the '90s
According to Deadline, Mann is now in talks with Warner Bros. about adapting the Heat 2 novel to the screen, with Adam Driver set to play the young Neil McCauley. Driver recently starred in Mann's upcoming biopic about Enzo Ferrari.
Here is the official synopsis of the Heat 2 novel — which could very well differ from the movie version:
One day after the end of Heat, Chris Shiherlis (Val Kilmer) is holed up in Koreatown, wounded, half delirious, and desperately trying to escape LA. Hunting him is LAPD detective Vincent Hanna (Al Pacino). Hours earlier, Hanna killed Shiherlis's brother in arms Neil McCauley (Robert De Niro) in a gunfight under the strobe lights at the foot of an LAX runway. Now Hanna's determined to capture or kill Shiherlis, the last survivor of McCauley's crew, before he ghosts out of the city. In 1988, seven years earlier, McCauley, Shiherlis, and their highline crew are taking scores on the West Coast, the US-Mexican border, and now in Chicago. Driven, daring, they're pulling in money and living vivid lives. And Chicago homicide detective Vincent Hanna—a man unreconciled with his history—is following his calling, the pursuit of armed and dangerous men into the dark and wild places, hunting an ultraviolent gang of home invaders.
Deadline notes there are rumors that Pacino could return to play Hanna again, as well as talks that Ana de Armas may play Driver's love interest, but that so far those reports are not confirmed.
'90s Movies We Can't Believe Got Remakes
These popular '90s movies got remakes. And all we want to know is ... why?