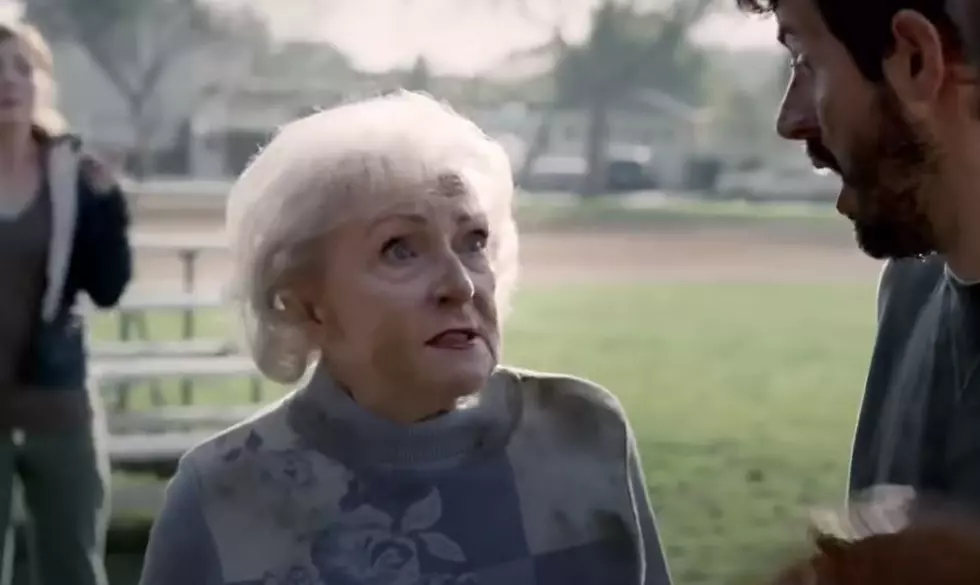 Funniest Super Bowl Commercials Ever
YouTube
The big game known as the Super Bowl is this Sunday in Tampa, where the Tampa Bay Buccaneers will take on the Kansas City Chiefs in Super Bowl 55.
This will be the first time an NFL team will play at their home stadium for a Super Bowl. The big game is watched by millions upon millions of people and is the best time for businesses to feature their products, but it comes at a premium cost.
The average cost for a commercial in this year's Super Bowl is around 5.5 million dollars. That is for just one spot. With that being said, the businesses usually come up with clever, funny, and unforgettable messages to get their money's worth, while some of the bigger companies spend obnoxious amounts by running several adds during the game.  .
So what are some of the funniest and best Super Bowl commercials of all time? Here are some of my favorites.
I watched this Doritos commercial five times in a row and laughed out loud every time.
Now this Doritos came in a close second on my list. I didn't expect what was coming.
Who can forget the Budweiser "What's up" boys? A classic.
Remember the E-Trade baby? This one was great because you weren't expecting what happens at the end.
This is one of my all time favorites from Snickers, featuring Betty White. So hilarious.
I just wanted to share with you some of my favorites of all time. I am excited to see what they have in store for us this year. I am recording the game just so I can go back and watch the commercials again.
That is the one and only time I watch commercials. I usually fast-forward through them other than on Super Bowl Sunday like most of us.
Enjoy the game!
Enter your number to get our free mobile app
CHECK IT OUT: See the 100 most popular brands in America