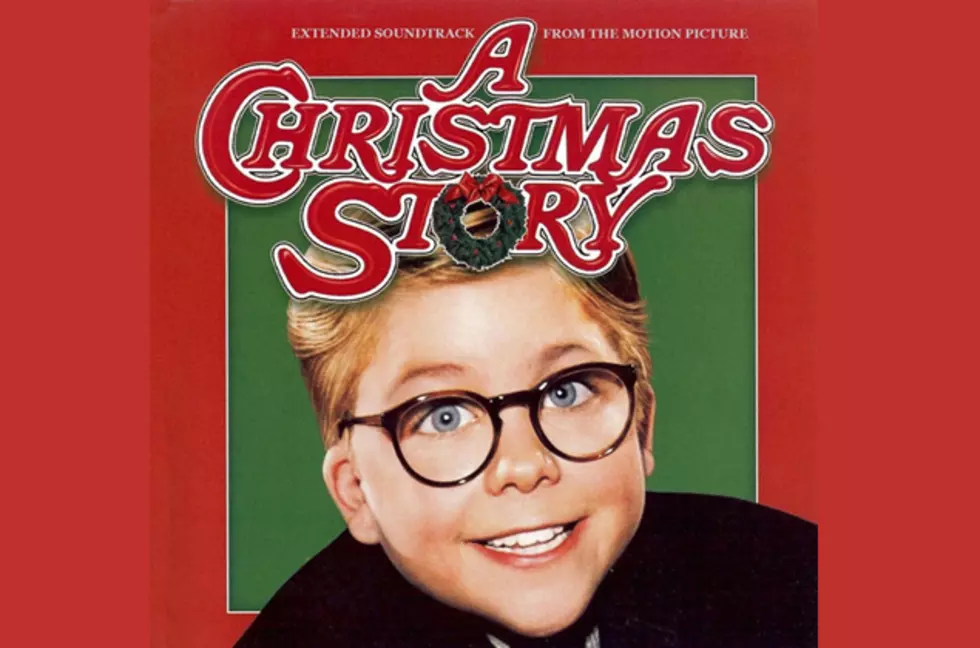 Fun Facts About Your Favorite Christmas Movies
Warner Brothers
I'm pretty much a Christmas movie junkie. I Can't help it. There's just something about Christmas movies that I like. I can't count how many times I've watched some of my favorites. What is it about certain Christmas movies that make them timeless? Perhaps we all respond to the positive message of most Christmas movies even if the story itself has nothing at all to do with Christmas.
There's nothing like settling down and watching "It's a Wonderful Life" for the 600th time. There's just something about Christmas movies that seem to raise our spirits. Even after we've seen good old George Baily so many times, we know the script by heart, we want to watch it and get that feeling again.
The folks at People magazine have put together a really cool list of little known facts about these Christmas movies. It's always fun to learn a bit of the backstory in our favorite movies and I think you'll enjoy this list of Christmas movie facts.
1. Natalie Wood was only 8 years old when she made "Miracle on 34th Street" and she still believed in Santa Claus. Turns out that she not only still believed in Santa, but she thought her co-star, Edmund Gwenn really was Santa. Watch the movie now through those eyes and you'll see a new side to Natalie Wood's performance.
2. In the ever popular cartoon "How the Grinch Stole Christmas", Dr. Suess portrays the title character as being black and white. When it was time to turn the story into an animated special, everyone wanted everything on TV to be in color. Voila! The Grinch became the green guy we all know and love.
3. A guy by the name of Bob May came up with the idea of "Rudolph." I'm sure you know that the character of Rudolph was invented for a Christmas ad campaign for J.C. Penny. Well, when he was writing the story he had several names for his red-nosed reindeer. Among those names were "Reginald" Which may felt was too British sounding and "Rollo" which May rejected as sounding "too carefree." Too bad the story doesn't give is the answer as to where "Rudolph" came from.
4. If you're not familiar with Jean Shepherd, he's the guy that wrote "A Christmas Story." In fact, before it was made into a movie, a great deal of the story was published in Playboy magazine. Of course, all men read Playboy for the great short stories. By the way, I don't know if you knew this or not, but Jean Shepherd actually appears in the movie. In the scene when Ralphie is getting in line to see Santa, the guy that tells them to get to the back of the line is none other than Jean Shepherd.

Now, those are just a few of the fun facts about holiday movies. You can read them all in People magazine. Enjoy