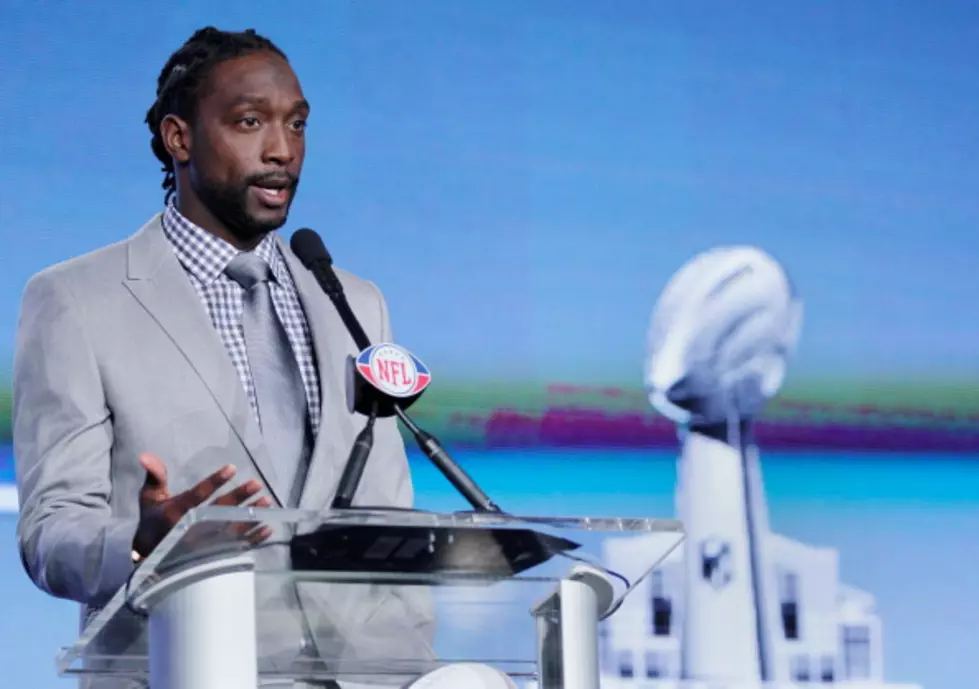 Former UL/NFL Star Charles Tillman Now An FBI Agent
(Photo by Rob Carr/Getty Images)
A former Louisiana Ragin' Cajun and NFL All-Pro cornerback is ready for his second second career to begin.
The 37-year old Tillman will now be placed in a two-year probationary period, like all new FBI agents are, as they adjust to life in the agency.
A native of Chicago, Illinois, Tillman earned his criminal justice degree from UL.
After playing his college football at UL, from 1999-2002, Tillman was selected by the Bears in the second round of the 2003 NFL Draft.
The NFL Walter Payton Man of the Year in 2013, Tillman played 12 seasons with the Bears, earning two Pro Bowl honors, before playing his final season with the Carolina Panthers in 2015, helping them to a 15-1 record, and a Super Bowl appearance.
In 13 NFL seasons, Tillman accumulated 911 career tackles, to go along with 38 interceptions, 126 pass deflections, 9 fumble recoveries, and 9 defensive touchdowns.
To be hired by the FBI as a special agent, prospective candidates must be at least 23 years old, but younger than 37, at the time of appointment. Tillman turned 37 last Saturday.
Congratulations, and the best of luck Peanut!