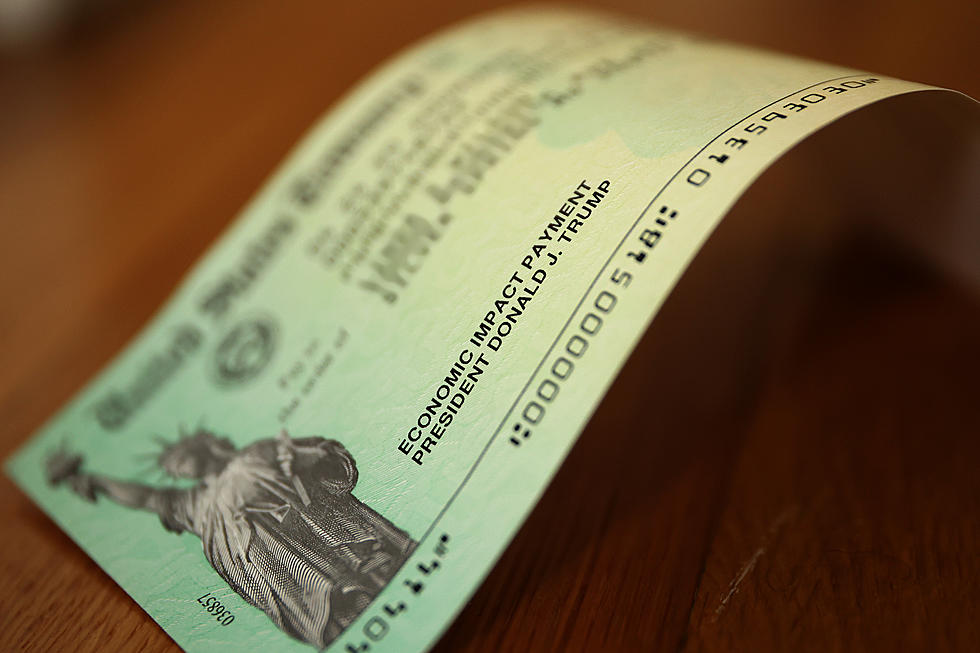 Forbes: New Research Says 82% of Americans Want Monthly Stimulus
Photo by Chip Somodevilla/Getty Images
Due to the COVID-19 economic shutdown, the Federal Government issued one-time "economic impact payments" of up to $1,200 to American citizens. But that payment was authorized in late March, and even though some are yet to receive the money, many in the US have already received (and spent) their stimulus.
Since the money has already dried up for many Americans, but the economy has still not been allowed to reopen, there are a lot of people with mounting bills looking for more help. KEEL News has been monitoring our local web traffic, and based on what locals in the Shreveport and Bossier City areas are reading, there are a lot of area residents interested in a second stimulus check as well.
"...the majority of respondents say that stimulus checks should continue through the end of lockdowns."
The concept that was presented by lawmakers, and Mr. Cuban, appears to be gaining traction with Americans. But that wasn't the only interesting statistic Forbes pointed out. They also noticed a sudden, and drastic change in Universal Healthcare policy. Here's what they said in the report:
"76% of self-identified Republicans and 84% of self-identified Democrats believe the U.S. should consider universal healthcare."
More than 3/4 of the REPUBLICANS in the research now believe that the US should consider Universal Healthcare. Which is pretty incredible, considering Joe Biden, the presumptive DEMOCRATIC candidate for Presidency is staunchly against Universal Healthcare. This scenario feels like a bizarro world of the traditional political landscape in 2020.