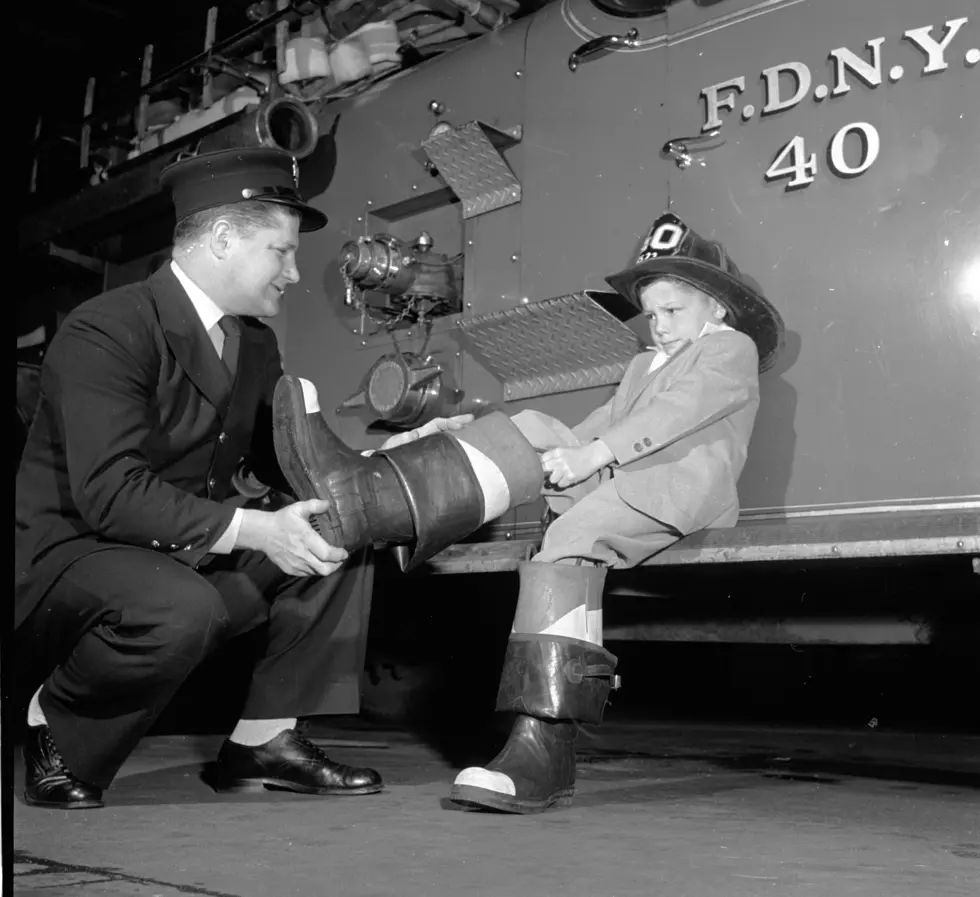 Firehouse Subs Coming to Sulphur
Getty Images
Perusing Facebook, as I routinely do for things to write about, I ran across a screen shot of a Firehouse Sub app stating that it was "coming soon". Oh really now? I decided to do a touch of research to see if this was fact or fiction.
Sometimes rumors get started, or people get the whole "I heard it from a cousin's friend" and things get out of control. I jumped on Firehouse Sub's website and found that indeed, it is announcing store location #1674 as coming soon. The address of the new place will be 206 South Cities Service Highway in Sulphur! It would appear that it will be going in the newly construction strip mall that broke ground in April of this year.
The 25 year old establishment has over 1,180 stores and was started by a pair of brothers. Before the food business, they attempted other ways to make money, including a Christmas tree farm. One of the brothers is a firefighter, and that is sorta what kicked off the idea of the name of the place. The franchise is an avid supported of first-responders, and helps with what they can in each community they are built in.