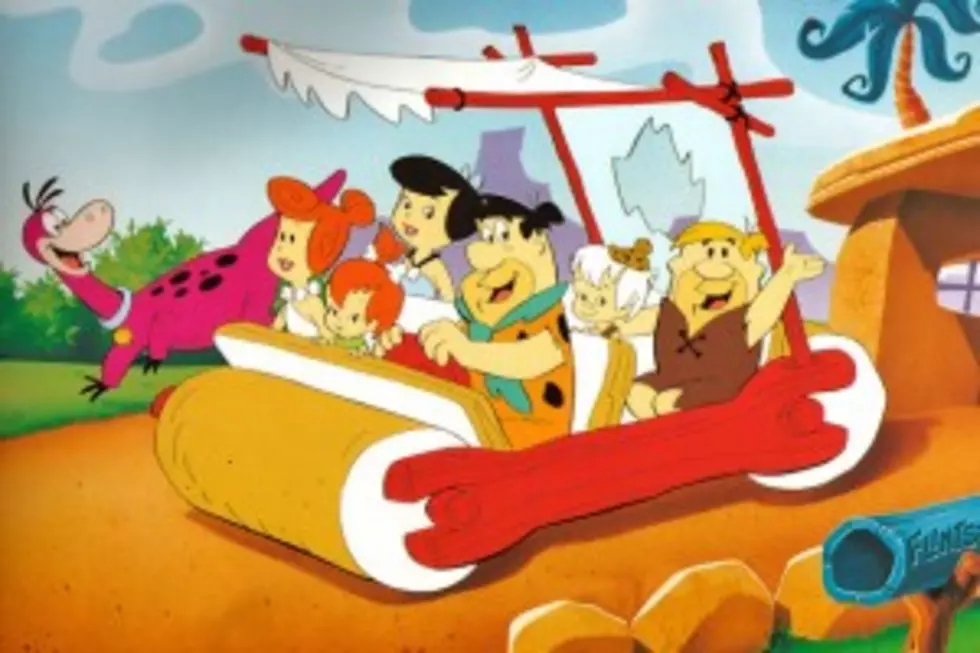 Family Guy Creator Brings Back a Classic Cartoon!
Seth MacFarlane has said that he wants to bring back the classic cartoon "The Flintstones" and that he already has the project in the works. MacFarlane was speaking to a group at the annual SXSW festival in Austin.
"It's still in the early stages. I'm finishing a rewrite on the pilot," MacFarlane explained. "We're trying to, essentially, stay true to what that show is. There's something cool to me about, in 2013, turning on your TV and seeing 'The Flintstones' and having it look like 'The Flintstones.'"
It could be a whole year before we get to see MacFarlane's take on the ABC classic series.  MacFarlane is clearly a fan of the 60's favorite.
"They invented the template that we're using in animation," MacFarlane continued, speaking about Hanna-Barbera, the animation greats who created 'The Flintstones' and 'The Jetsons.' He added, "We kind of want to keep it more or less the same. The stories that we tell will be a little more current."
'The Flintstones,' which originally ran between 1960 and 1966, is considered the first primetime cartoon, and was intended for adults as much as it was for kids. After all, the show was sponsored by a cigarette company!
You do have to wonder if the New Flintstones will be as family friendly as the original. MacFarlanes work is an equal opportunity lampooner and many folks are wondering if his take on the "modern stone-age family" will just be "Family Guy" in a cave.