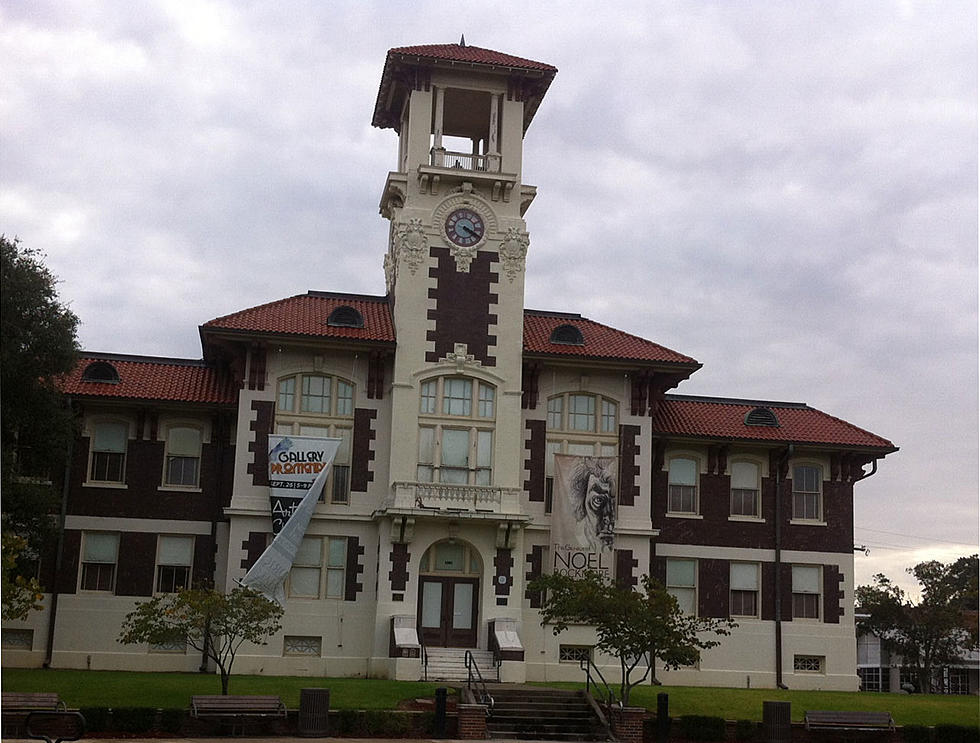 Downtown at Sundown Dates Announced
Gary Shannon
The City of Lake Charles has announced they will be hosting their annual Downtown at Sundown. The concert series had to take a virtual year last year due to COVID-19 restrictions. While last year's virtual event was successful, locals are now looking forward to getting out and enjoying events no longer from the comfort of their own homes.
Downtown at Sundown is helping cure the itch to get out and about around the city by announcing the annual concert series is making its return this year. The dates for this year will be May 28 and June 4. Each concert will begin at 6:00pm and feature food and beverage vendors from around the area and hopefully, most of Lake Charles.
The bands have not been announced yet, but we will certainly keep an eye on it and let you know when we do. The excitement of just seeing more and more things opening up and coming back was enough to shout it from the rooftops.
What Are the Signature Drinks From Every State?