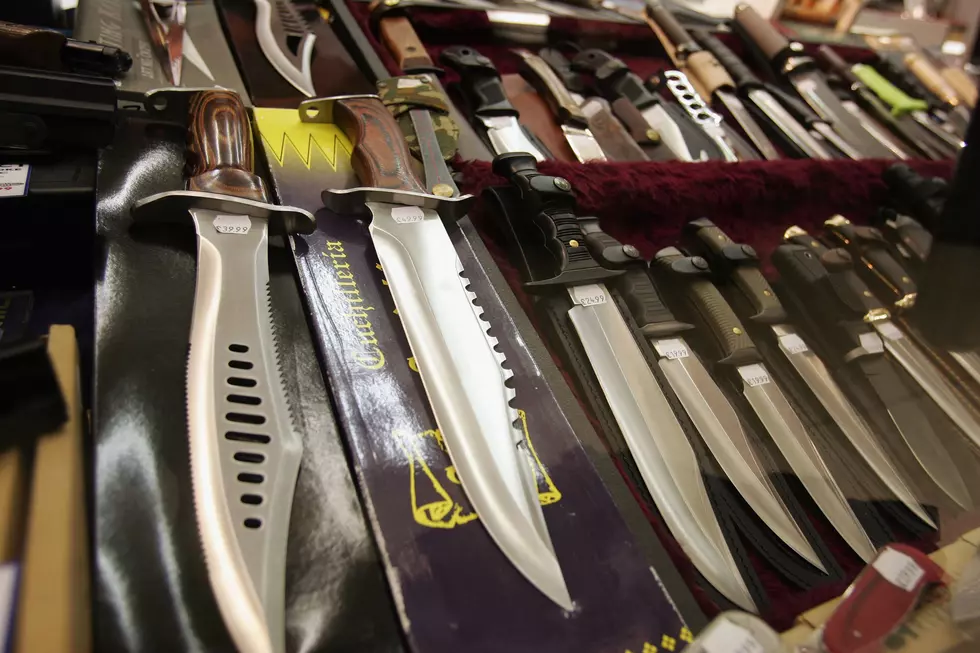 Don Rich Gun and Knife Show this Weekend
Getty Images
It's that time for the annual Lake Charles Gun and Knife Show. The Don Rich Gun and Knife Show will be held at the Lake Charles Civic Center Saturday, January 11 through Sunday, January 12. Adults: $9 and Kids 12 and under get in free.
Visitors will be able to view, purchase, and explore some of the hottest guns and knives on the market. Plus, you will be able to browse vendors for accessories.
The gun and knife show will be hosted by Gator Gun and Knife. Gator Guns is the largest gun store in Southwest Louisiana. They carry a wide variety of well-known names such as Benelli, Beretta, Browning, Colt, HK, Kimber, Marlin, Mossberg, Remington, Ruger, Springfield, Winchester, Smith & Wesson, Bushmaster, Wyndham, KelTec, AimPoint, Sig Arms, Walther, Glock, Daniel Defense, Leupold Scopes, FN, HK, Taurus and More. 
Please make sure that you are aware that all federal, state, and local firearm ordinances and laws must be obeyed.