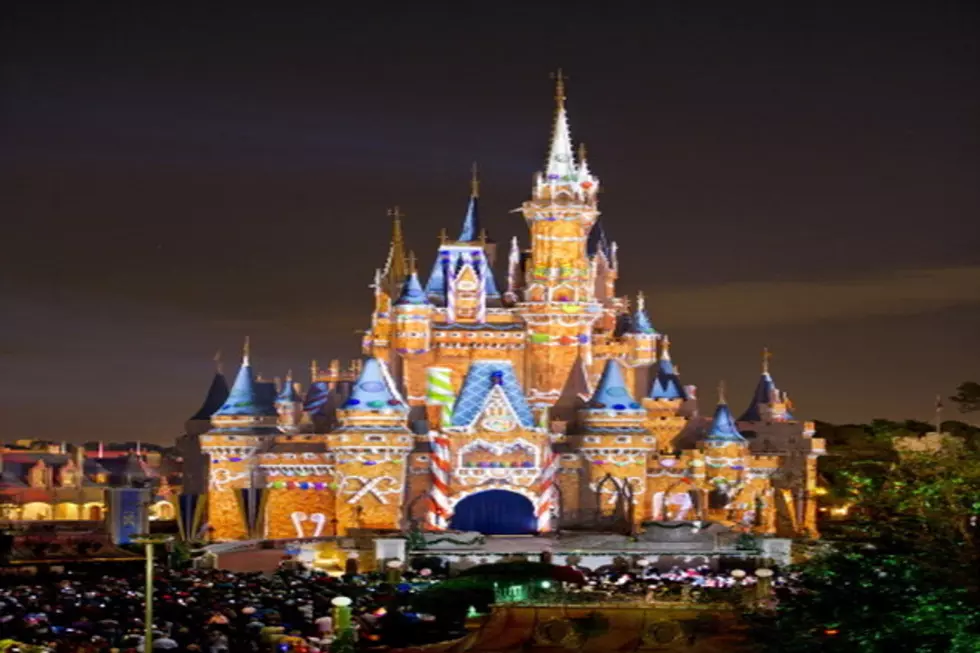 Disney World to Start Serving Booze
Despite the tradition of Walt Disney's refusal to allow his beloved theme park to serve spirits, as Disney World's Fantasyland expands this fall, the Magic Kingdom's menu will also see an expansion: wine and beer will be available for adult patrons to drink.
While there are many nay-sayers who think this will be a bad idea, as they are worried about the possibility of drunken fights outside of the restaurant and thus bad press for the Magic Kingdom, there are advantages to Disney World now serving wine and beer. The main one is that now the park can boast that there is truly something for everyone: the children can enjoy the rides, candy and costumed characters while the adults will be able to unwind from a stressful day of walking in the hot Florida sun with cranky kids with a nice cold beer.
Plus, other establishments like Disneyland, Chuck E Cheese, and Six Flags also serve wine and beer on their grounds without any notable incidents occurring. There's also a precedent for the Magic Kingdom to serve alcohol: EPCOT, Hollywood Studios, and Disney's Animal Kingdom all allow adult patrons to drink wine and beer on their premises.
In the end, Disney World's Magic Kingdom will still be family-friendly, but now adults can partake in a little light drink. Gives new meaning to the term "The Happiest Place on Earth"!