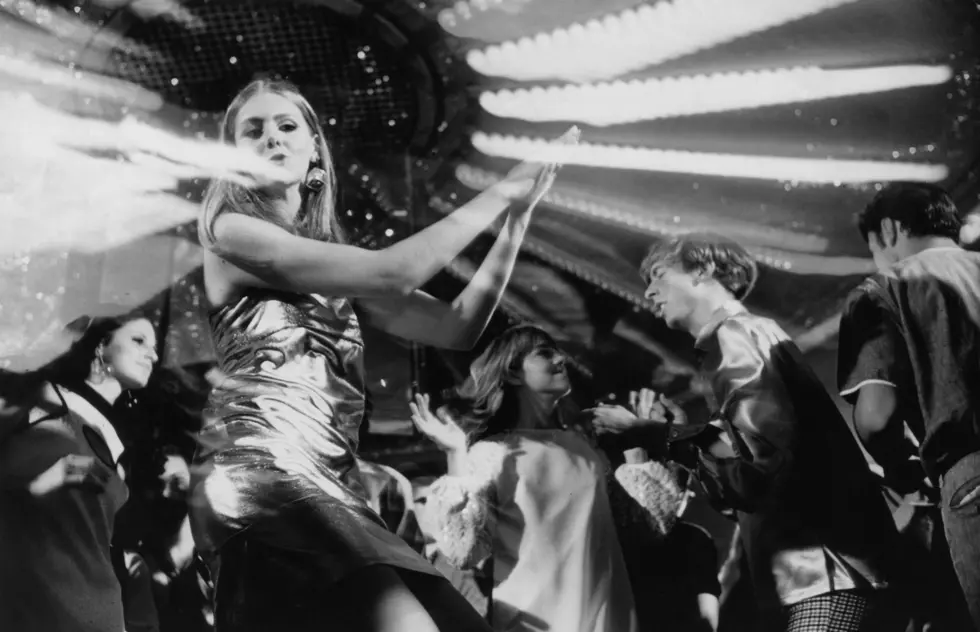 Disaster! Opens at ACTS Thearte this Weekend
Getty Images
If you are looking for something to do this weekend then break out your boogie shoes! ACTS Theatre will have their opening night for Disaster! The Musical. I know some of you may hear musical and think I'm not sure. Disaster is set in 1979 New York upon a floating casino and discotheque. Some of the wild and crazy characters you will meet are a faded disco star, night club singer with twins, a disaster expert, a feminist reporter, an older couple with a secret, a pair of young guys who are looking for ladies, an untrustworthy businessman, and a nun with a gambling addiction.
The play starts with music and fun but quickly changes to panic as the ship succumbs to multiple disasters, such as earthquakes, tidal waves and infernos as everyone struggles to survive. This hilarious play has recognizable songs from the '70's that will provide you with loads of dancing and lots of laughs. 
For showtimes and ticket information visit the ACTS Thearte Facebook page.