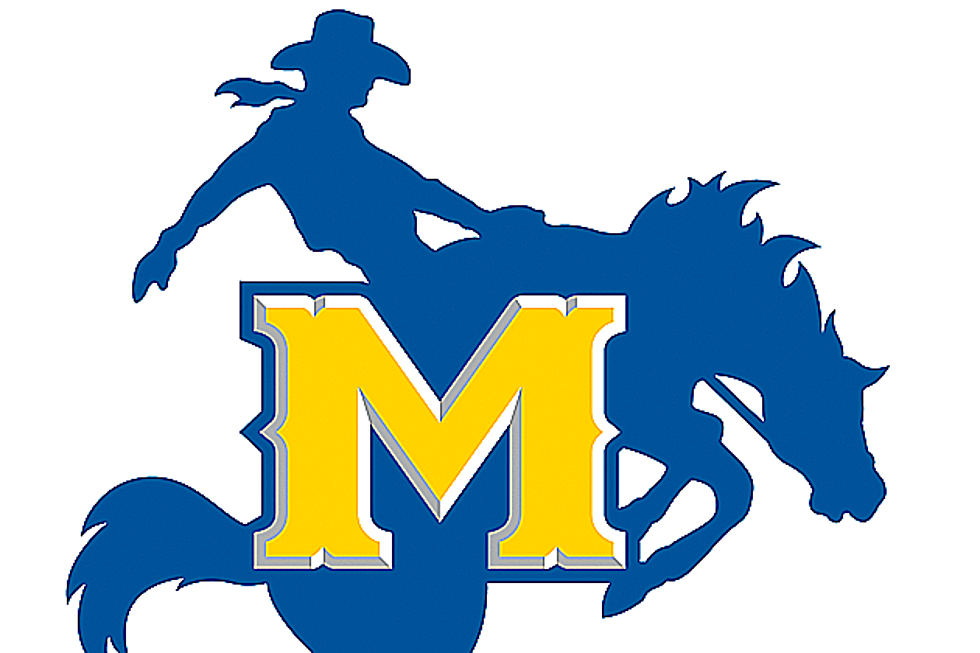 Cowboys Wrap up Their Home Schedule This Weekend
McNeese football will honor their seniors Saturday afternoon as they host the Northwestern State Demons. Kickoff is at 4:07pm and the team will recognize the senior members of the 2019 squad before the game. The Pokes have won two in a row, including a 33-10 victory over SFA last week. The Cowboys are 5-4 overall and 3-3 in the conference. Northwestern State picked up their first win of the season last week, beating Incarnate Word 44-41 in overtime.
The Cowboys lead the series 46-21-1. McNeese has played NSU more than any other school and has won 13 of the last 14 meetings. The Demons have not won in Cowboy Stadium since a 25-20 win in 1988. Northwestern won last year's meeting in double overtime, 37-34 in Natchitoches.
The McNeese offense has been on a roll over the last few games. QB Cody Orgeron has now passed for over 2000 yards with 19 touchdowns. RB Elijah Mack has 533 yards on 127 carries. RB Justin Pratt has rushed for over 100 yards in each of the last two games. WR Cyron Sutton has 795 yards on 52 catches and has caught a touchdown pass in seven straight games.
It has been a rough 2019 season for Northwestern State. The Demons are 1-7 after last week's win at UIW. NSU is being outscored 44 to 25 per game, and has given up 470 yards per game.
Airtime is 3:05pm with kickoff at 4:07pm on 92.9 The Lake.