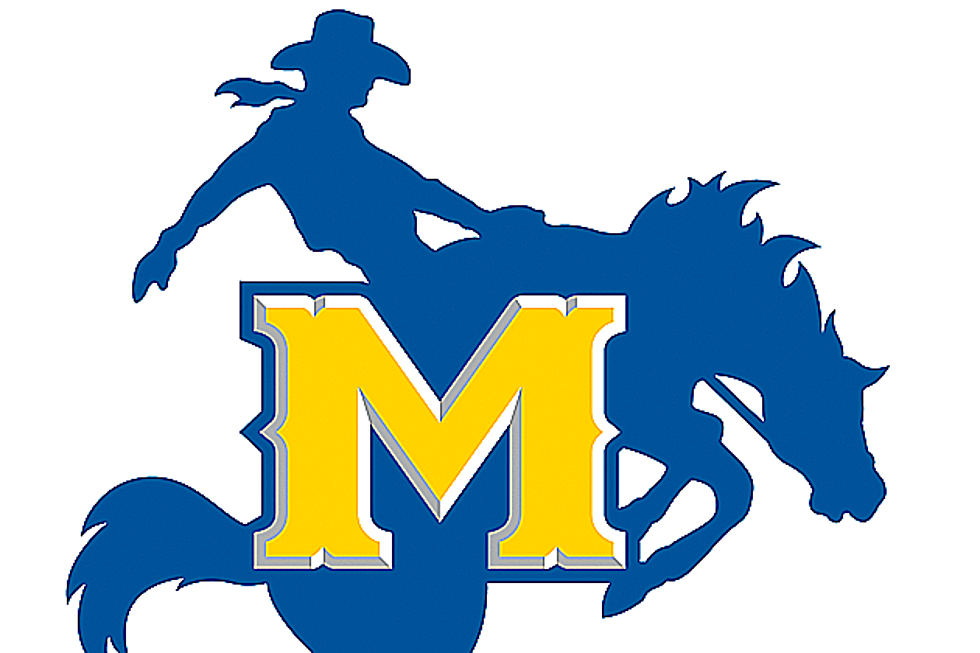 Cowboys Host Lions Saturday Afternoon
The Cowboys welcome back a pair of former Pokes when Southeastern Louisiana comes to Cowboy Stadium Saturday. Lance Guidry and Kerry Joseph are now a part of the SLU coaching staff and will make their first appearance on the opposite sideline this week. The Lions come into the game with a 3-1 overall record and a 2-0 mark in Southland Conference play. The Cowboys are 2-2 and 0-2 in the SLC. SLU won at Northwestern State last week while McNeese lost to Sam Houston State at home.
The Lions average 449 yards per game on offense with 3189 coming through the air. QB Virgil Chason has completed 90 of 134 for 1124 yards, eight touchdowns, and three interceptions. Mitchell Austin has caught 19 passes for 384 and 4 TDs. The Lions began the season with an impressive win vs 6th ranked Jacksonville State, 35-14. Their only loss was a 40-29 defeat at the hands of Ole Miss. The other SLC win came over Lamar. Southeastern is ranked 17/19 in the FCS polls.
QB Cody Orgeron had his best game as a Cowboy last week against Sam Houston State with 280 yards passing. On the year, he has completed 80 of 146 passes for 958 yards eight TDs and five interceptions. Trevor Begue and Cyron Sutton have caught 24 each. Elijah Mack leads the Pokes in rushing with 239 yards on 50 carries. The Cowboys have 13 takeaways on defense.
Airtime is 3:00pm with kickoff at 4:00pm. The final three home games will have 4:00pm kickoffs. The game can be heard on 92.9 The Lake.