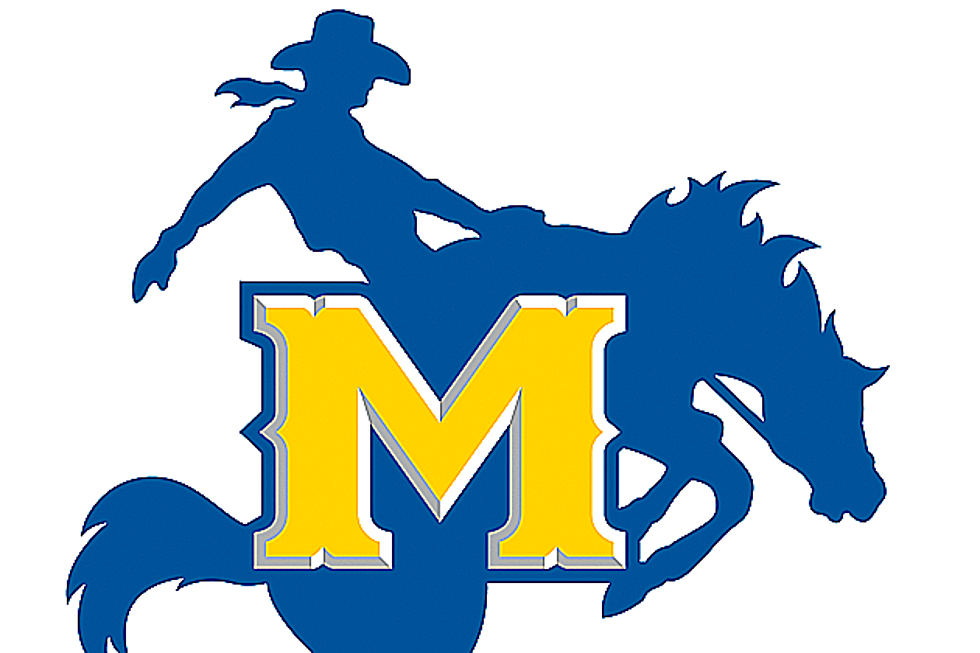 Cowboys Host Bearkats on HOF Night
McNeese will host Sam Houston State this Saturday evening as the university welcomes five new members into its Hall of Fame. Both teams are 2-2 on the season with McNeese coming in at 0-1 in conference play and the BearKats at 1-0. The Pokes lost at Abilene Christian 17-10 last week while SHSU beat UIW 45-6. The Kats won the last meeting in 2016 in Huntsville, 56-43. The last time the two teams met in Lake Charles, Sam Houston State won 34-29 in 2015. That game was the last playoff appearance for the Cowboys. McNeese leads the series 27-11-1.
For the second straight week, the Cowboys will be facing a very potent offense. Sam Houston State averages 505 yards and 44 points per game. Both are second in the Southland Conference. Defensively, the Kats give up just 321 yards and 18 points per game. Those are the best in the conference.
The McNeese offense had its best game of the season last week in Abilene picking up 383 yards. But the Cowboys also had their lowest point total of the year with ten. Elijah Mack had the first 100-yard rushing game with 125 to give him a team-leading 226 yards.
Sam Houston State uses a pair of quarterbacks. Eric Schmid sees the most action. He has completed 67 of 106 passes for 916 yards and 7 touchdowns. He has thrown three interceptions. Donovan Williams leads the team in rushing with 219 yards on 45 carries and four TDs. The Bearkats have four running backs with over 100 yards each.
At halftime, McNeese will enshrine five new members into the Hall of Fame. Ronald Cherry, Chris Fontenot, Samantha Chesson, Tom McGrath, and Bill Simon.
Airtime is 5:00pm with kickoff at 6:05pm on 92.9 The Lake.