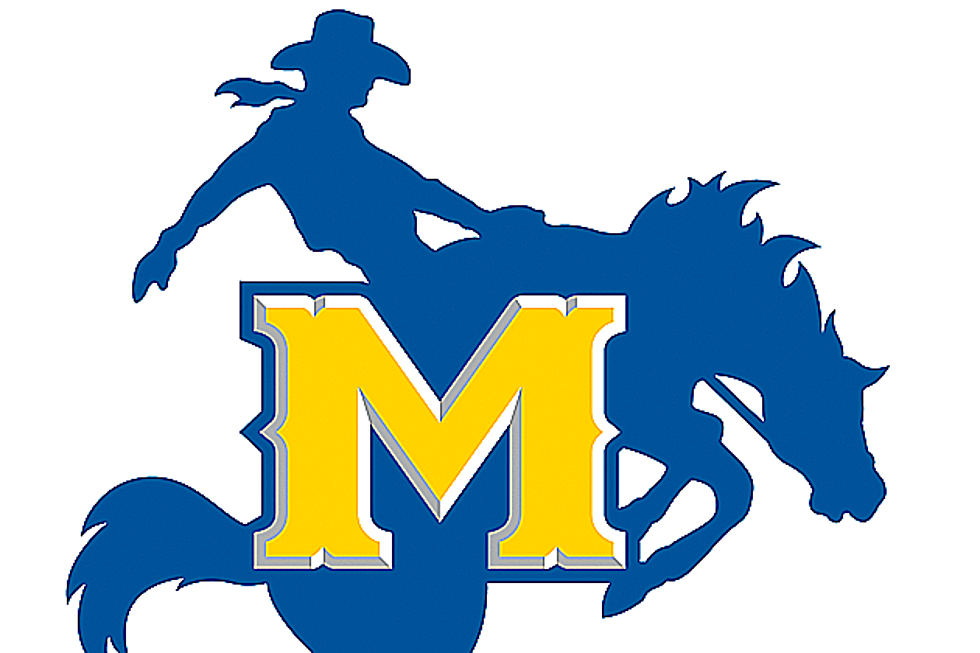 Cowboys Begin Conference Play on the Road
McNeese makes the long trip to Abilene Saturday evening to begin Southland Conference play against the Abilene Christian Wildcats. The Pokes are 2-1 and coming off a 17-14 win over Alcorn State last week. ACU is 1-2 and 0-1 in the conference after a 31-30 loss at Central Arkansas. The Cowboys are 6-0 all time vs the Wildcats. McNeese won last year, 24-21 in Lake Charles. The Pokes are 28-19 in conference openers.
The Cowboys come into conference play ranked 11th in the SLC in total offense averaging 315 yards per game. MSU scores nearly 22 points per game. QB Cody Orgeron has completed 45 of 73 passes for 489 yards, five touchdowns, and two interceptions. Orgeron also leads the team in rushing with 178 yards. Trevor Begue is off to a good start at wide receiver with 16 catches for 213 yards and 3 TDs. Punter Bailey Raborn leads the SLC with a 45-yard average. That is the eighth-best average in the FCS.
Defensively, the Pokes will be up against the #1 offense in the conference and the second-best in the FCS. ACU averages 535 yards and 42 points per game. The Wildcats run for 247 yards per game, 9th best in the FCS. McNeese leads the nation in takeaways with 10 after three games, eight fumble recoveries, and two interceptions. Jovan Burriss leads the team with 23 tackles. Darion Dunn has the two interceptions, both coming last week in the win over Alcorn State.
Airtime is 5:00pm with kickoff at 6:05pm on 92.9 The Lake.