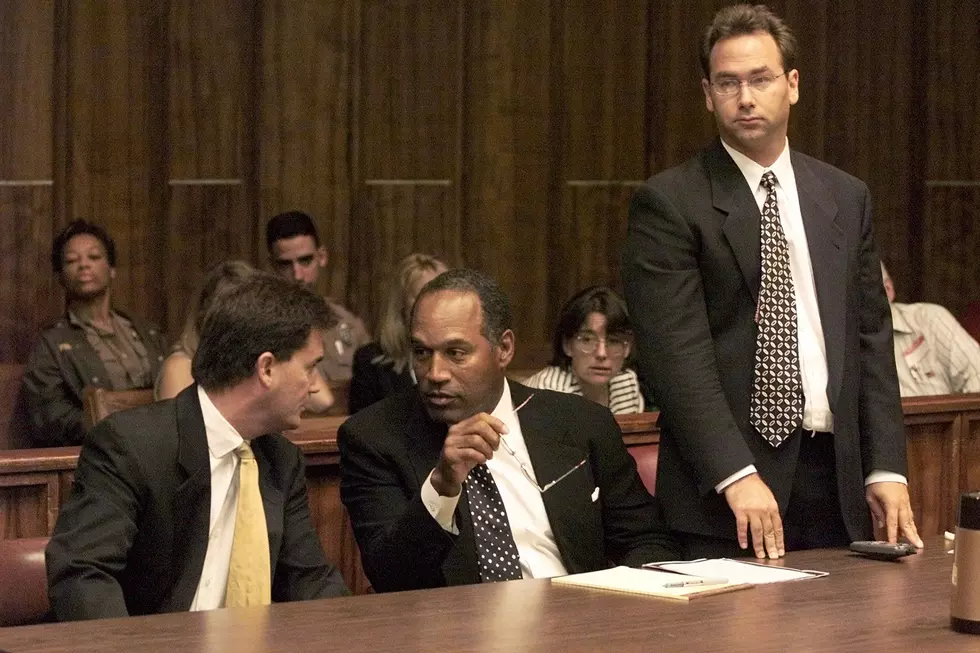 Court TV is Back After 11 Years [VIDEO]
Pool Photo/Getty Images
Court TV, the beloved network that showed gavel to gavel coverage of some of the most famous trials in history, is back. If you watched the Menendez Brothers or OJ Simpson trials, it's a good bet you were glued to Court TV.
The Katz network is re launching the wildly popular crime channel this week, and according to their official website, it 'Will run 24 hours a day, seven days a week and will air on cable, satellite, over-the-air and over-the-top'. The original was on the air from 1991- 2008.

In Lafayette, Court TV will be broadcast on KATC Channel 3.4, but it will also be available on Roku, streaming live on CourtTV.com, and of course you can always download the app. You can also put your zip code in to find out where it is available in your city.
Lead anchor will be veteran crime reporter and anchor Vinnie Politan, and the first trial to air is about the parents from Covington, Georgia who reported their newborn baby missing in 2017 and were later charged with murder. The network also plans to air the sexual assault trial of disgraced Hollywood mogul Harvey Weinstein in September.