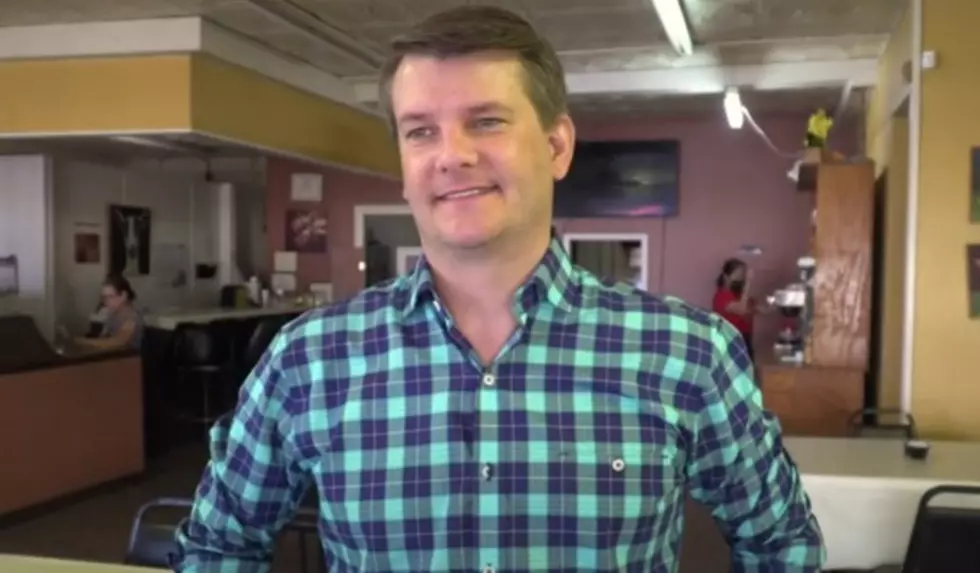 Congressman-Elect Luke Letlow Dies After COVID Diagnosis
AN17 via Youtube.com
Enter your number to get our free mobile app
Recently elected Congressman Luke Letlow has reportedly died at the age of 41 due to COVID-19 related illness. Letlow reportedly passed away at Ochsner LSU Health in Shreveport.
Letlow was elected to the United States House of Representatives in a runoff earlier this month to represent Louisiana's 5th District, and was set to be sworn in next week. He won the seat that was vacated when Congressman Ralph Abraham retired. Abraham was Letlow's former boss, as Letlow acted as the Congressman's Chief of Staff.
On December 18th, Letlow announced that he had been diagnosed with COVID-19, and had started quarantine in Richland Parish. However the following day he was admitted to St. Francis Hospital in Monroe, before being transferred to LSU Health Shreveport.
Letlow's Campaign Manager, Andy Bautsch released the following statement:
"Congressman-elect Luke Letlow, 41, passed away this evening at Ochsner-LSU Health Shreveport due to complications from COVID-19. Letlow was admitted into a Monroe Hospital on December 19 after testing positive for the coronavirus and was transferred to Ochsner-LSU Health on Tuesday, December 22, and placed in intensive care.
Letlow is survived by his wife, Julia Barnhill Letlow, Phd., and two young children. The family appreciates the numerous prayers and support over the past days but asks for privacy during this difficult and unexpected time.
A statement from the family along with funeral arrangements will be announced at a later time."
Read More: Do You Know Any of These Criminals on Louisiana's Most Wanted List?