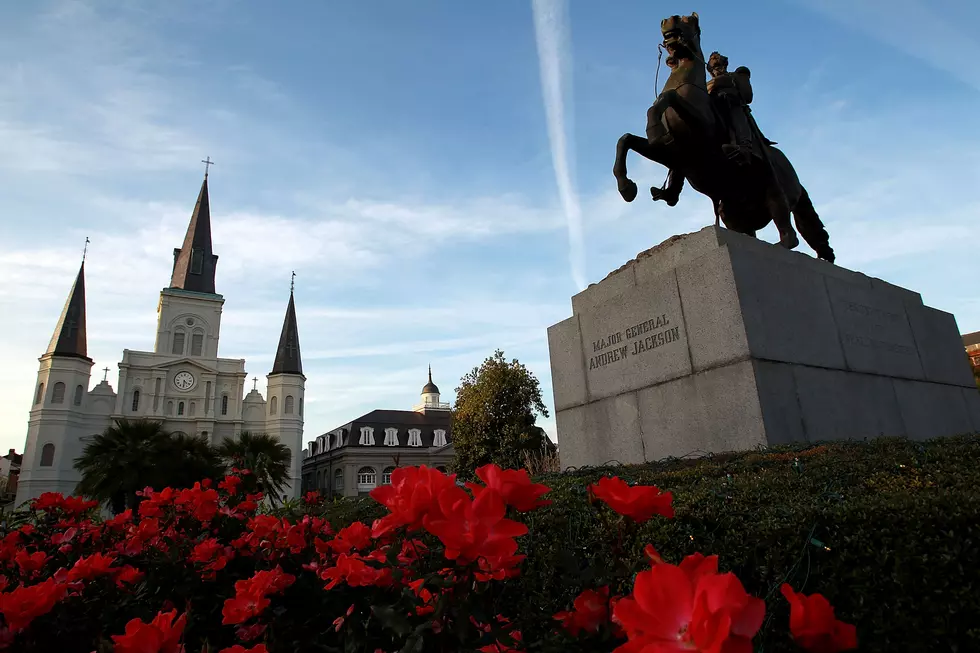 City of New Orleans Canceling Several Events This Weekend
Ronald Martinez, Getty Images
The City of New Orleans has now canceled several events scheduled for this weekend in the wake of the news that two more patients testing presumptive for coronavirus in New Orleans hospitals.
The following events have been canceled:
Wednesday at the Square concert
The Irish Channel St. Patrick's Day parade
The Downtown Irish St. Patrick's Day parade
The Italian-American parade
The Uptown Super Sunday Mardi Gras Indian event
The Single Men Social Aid and Pleasure Club Second Line
There are other events that have canceled independently:
Big Brother casting call
10th Kenner Hispanic Festival
Bourbon Festival
The decision to cancel the events came in the wake of three presumptively positive coronavirus patients at three different hospitals in the New Orleans area, across different parts of town.
New Orleans Mayor LaToya Cantrell held a press conference Tuesday night and had the following to say about the situation:
Being in three locations, being the hospitals, meaning they have been treated by three different sets of hospital caregivers, to be as proactive as possible, to prevent any type of community spread... to be proactive as it relates to preventing anyone else in our city from coming down with COVID-19... I've made the decision, in consultation with my safety team... I'm making the call to cancel all of them.
The city of New Orleans is following in the footsteps of other major cities around the country in the wake of the coronavirus scare.
It will be interesting to see what happens over the next several weeks with some of the city's other big events like the French Quarter Festival, the Jazz and Heritage Festival, and Essence Festival.
Colin Arnold, the city's Director of Homeland Security, said the city has a call with the major events later this week and both sides will have a say as to what happens. However, the city could make a call based on public safety.