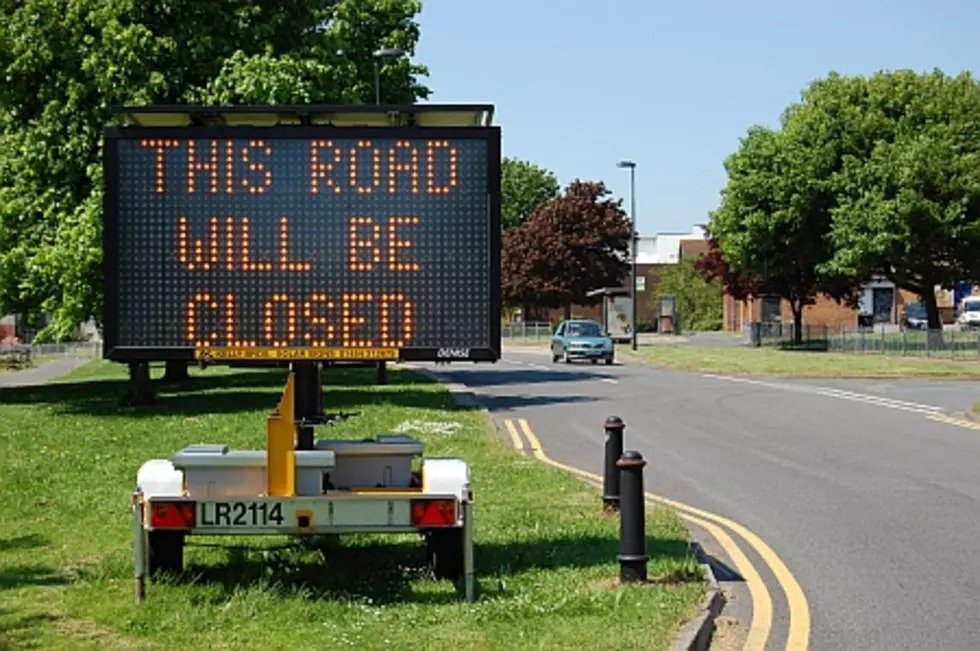 City Of Lake Charles Announces Temporary Closure Of Pujo Street
Getty Images
The City of Lake Charles alerts the downtown business community Pujo Street will be closed to vehicle traffic for the next couple of weeks. from 8 am to 5 pm. Signs will be up to guide drivers to additional parking areas allowing residents, customers, and the downtown working community to access businesses throughout the closure.
Beginning Friday, October 14, both lanes of Pujo will be closed to vehicle travel allowing for crews to make repairs to City Hall at 326 Pujo Street. Workers and residents will still be able to access the building from the south side during regular hours of operation. The closure will be implemented during business hours, from 8 am to 5 pm, and reopen to drivers in the evenings and on the weekends.
The street closure is so that construction crews can waterproof the facade of City Hall. Weather permitting the project will be completed by 5 p.m. on Monday, October 24, 2022.
CHECK IT OUT: How To Unlock Your iPhone With Your Voice