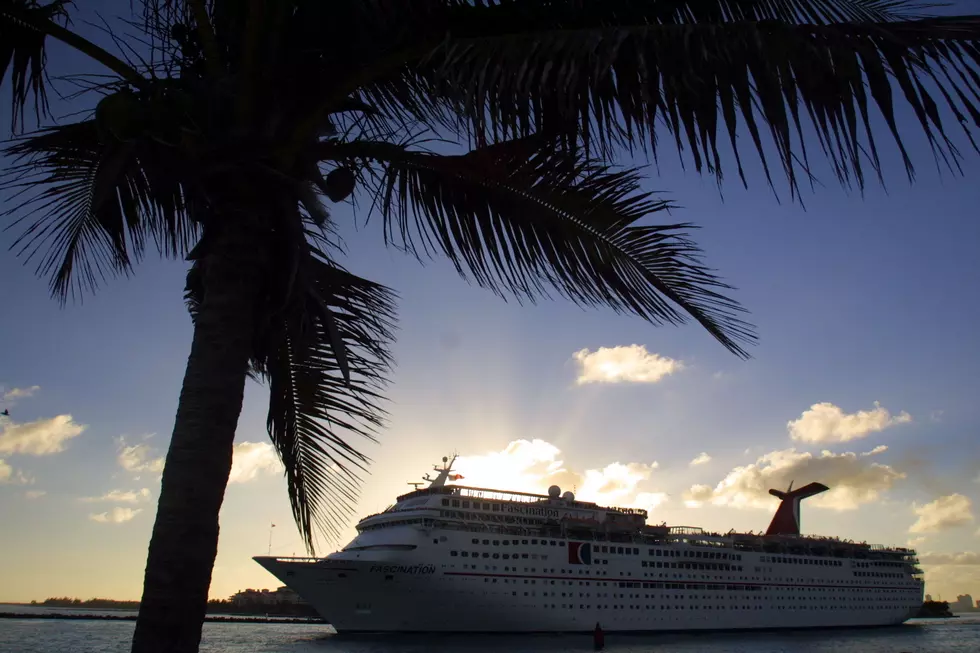 CDC Extends No-Sail Order for Cruise Ships
Joe Raedle, Getty Images
Those hoping to experience the salt air and fresh breezes of the open ocean while nestled onto a chaise lounge at the rail of a cruise ship will have to wait a little bit longer for that fantasy to become reality. The Centers for Disease Control and Prevention announced yesterday that they are extending their no-sail order on cruise ships operating out of U.S. ports through the end of October.
According to a report in the New York Times, the CDC actually wanted to extend that band until the end of February but met with opposition from the White House. So, the new no-sail order is now set to expire at the end of October. But that date is subject to review and could be extended.
The no-sail order was enacted back in April while coronavirus cases were still growing at an alarming rate in this country and around the world. The order bans ships carrying 250 passengers or more from operating in waters in which the United States has jurisdiction.
The CDC guidelines suggest that because of the large amount of shared limited space onboard the ships the potential for a COVID-19 outbreak is still very prevalent. This despite the ongoing efforts by cruise lines and individual cruise ships to enhance their sanitation protocols.
The CDC guidelines also make mention of the fact that the no-sail order not only protects those on board the ships but dock workers, Customs and Border Patrol Agents, and the communities that serve a large number of cruise ship passengers.
It is possible that cruise ships could be allowed to resume operations in U.S. waters as early as November but many cruise lines are already looking at early 2021 before operations will return to even a reduced state of "normal". Carnival Cruise line which operates several cruise ships out of ports along the Gulf Coast has suspended many cruises until the spring of next year.
10 Excursions Everyone Needs to Take in South Louisiana