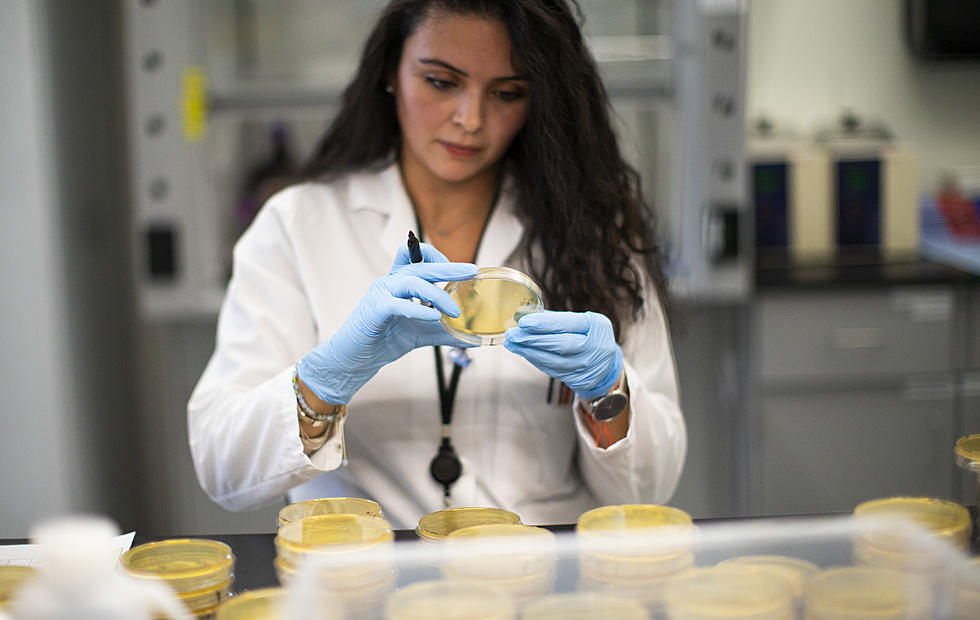 CDC Does Not Need To Confirm COVID-19 Cases From Now On
Photo by Kena Betancur/Getty Images
Over the weekend, the Centers for Disease Control and Prevention announced that they no longer need to confirm "presumptive" positive COVID-19 tests, according to a report from WAFB.
The report says that the CDC has declared that the localized testing has proven to be reliable. This will now cut out the "middle man" in the reporting of diagnosed COVID-19, or as its commonly know coronavirus.
Our state has seen a large increase of testing over the last week. As more tests have been provided, more positive tests have come back. The totals for the state of Louisiana cross the 100 case mark this weekend. There are now 3 cases in Caddo Parish and 1 in Bossier Parish.
Additionally, 2 people died over the weekend, including a 58-year-old woman in Orleans Parish. The 2nd death is a 53-year-old from Orleans Parish who also had underlying medical conditions. The patient was being treated at Touro Infirmary in New Orleans.