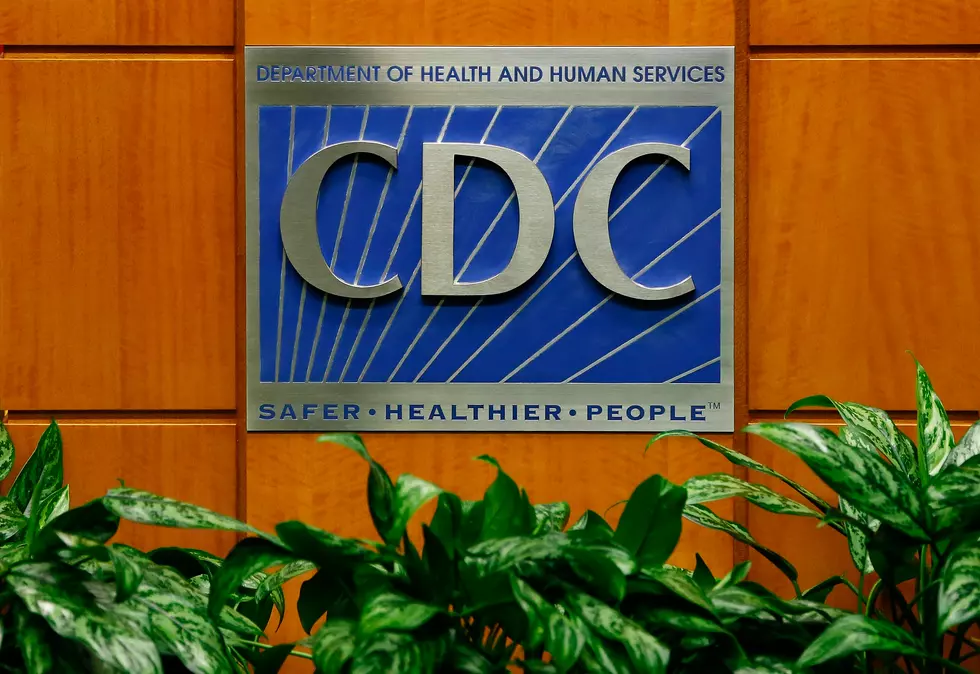 CDC Changes Recommendations To Limiting Groups To Less Than 10 People
Getty Images
The Centers for Disease Control and Prevention have released new COVID-19 guidelines. This time, the CDC is recommending gatherings of no more than 10 people.
Earlier today, the State of Louisiana joined states like California, Illinois, Ohio, Massachusetts, and Washington in closing restaurants and bars. Similar to those states, Louisiana's ban will still allow to-go, drive-through, and delivery orders.
These bans will be in place until April 13.
The state of Louisiana has been increasing testing over the last week, and as more tests are being conducted, the number of those diagnosed have steadily increased.