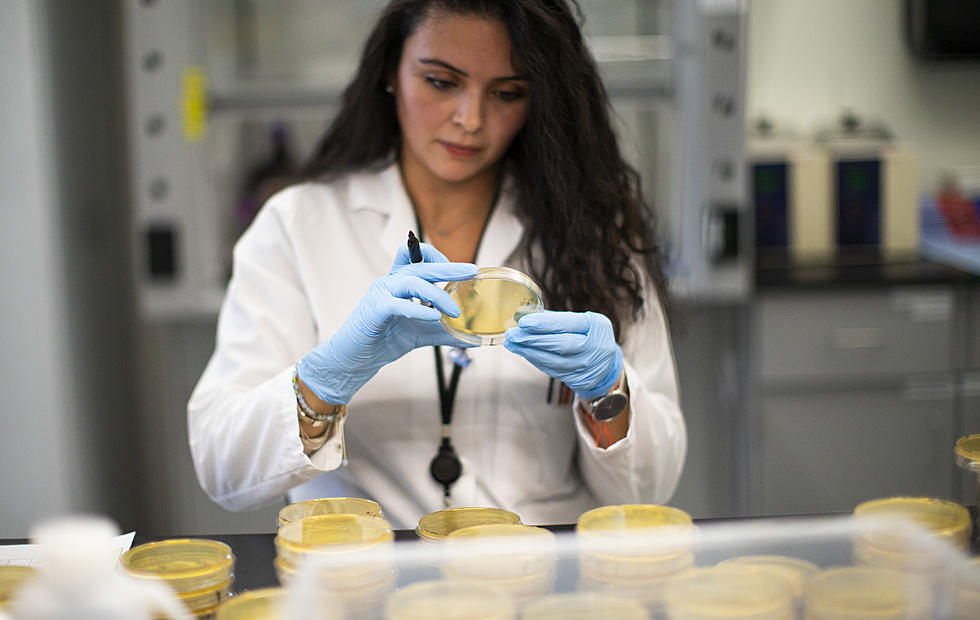 California Company Claims They Have COVID-19 "Cure"
Photo by Kena Betancur/Getty Images
Dr. Henry Ji, founder and CEO of Sorrento Therapeutics told Fox News:
"We want to emphasize there is a cure. There is a solution that works 100 percent. If we have the neutralizing antibody in your body, you don't need the social distancing. You can open up a society without fear."
The treatment is based on an antibody called STI-1499, and the company says that it has a 100% success rate on stopping the virus from entering healthy human cells in lab testing. The scientists say the antibodies work by blocking the "primary doorway" for the virus to enter cells, according to The Daily Mail.
Sorrento has applied for emergency approval of the treatment from the United State Food and Drug Administration.