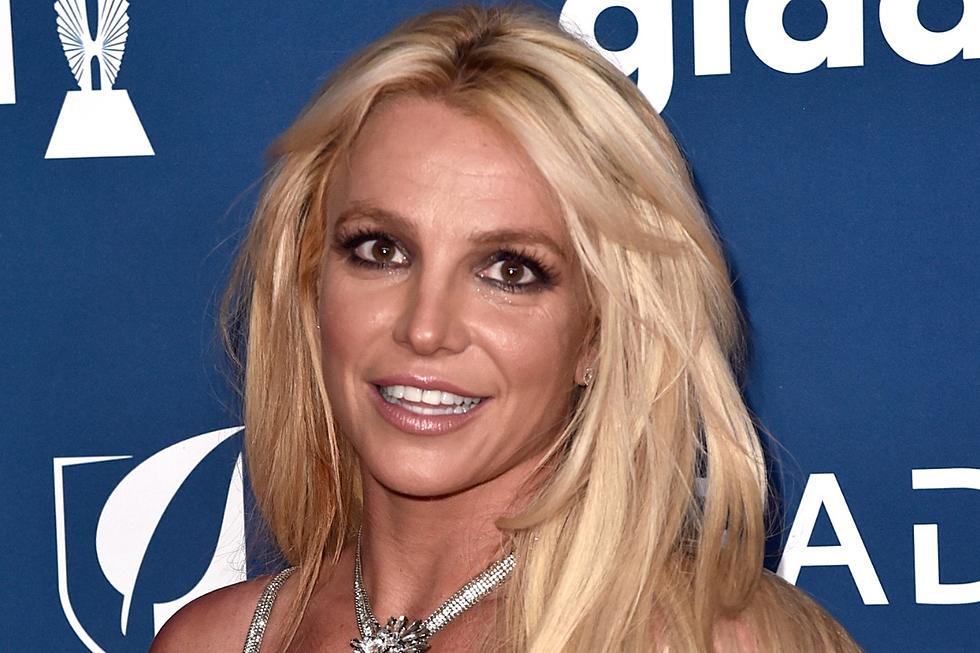 Britney Spears Allegedly Assaulted by NBA Team Security Guard
Britney Spears (Photo by Alberto E. Rodriguez/Getty Images)
Our Louisiana girl, Britney Spears, is back in the news.
TMZ is reporting that Pop Singer Britney Spears was slapped in the face by a security guard for the San Antonio Spurs after she asked for a photo with Victor Wembanyama.
Wembanyama was just drafted by the Spurs and he is set to be "the next big thing" in the NBA.
Well, when Spears saw him at the Catch restaurant in the ARIA Hotel, she allegedly approached him for a photo and that is when the team's security guard backhanded her.
Reports indicate that she fell to the ground after being hit in the face and that she did file a police report.
In an update by TMZ, the incident will not be handled as a criminal matter because the security guard did not intend to inflict pain on the singer.
Spears did lose the glasses on her face when she fell to the ground but ultimately returned to the table where she was seated when she spotted Wembanyama.
TMZ reports that the security guard did go to the table where Britney and her party were seated and apologized. He noted that he did not recognize her when she tapped the young NBA player on the shoulder.
We will continue to follow this story and provide updates here and on our app as they become available.
Celebs Share Their Personal Paranormal Stories