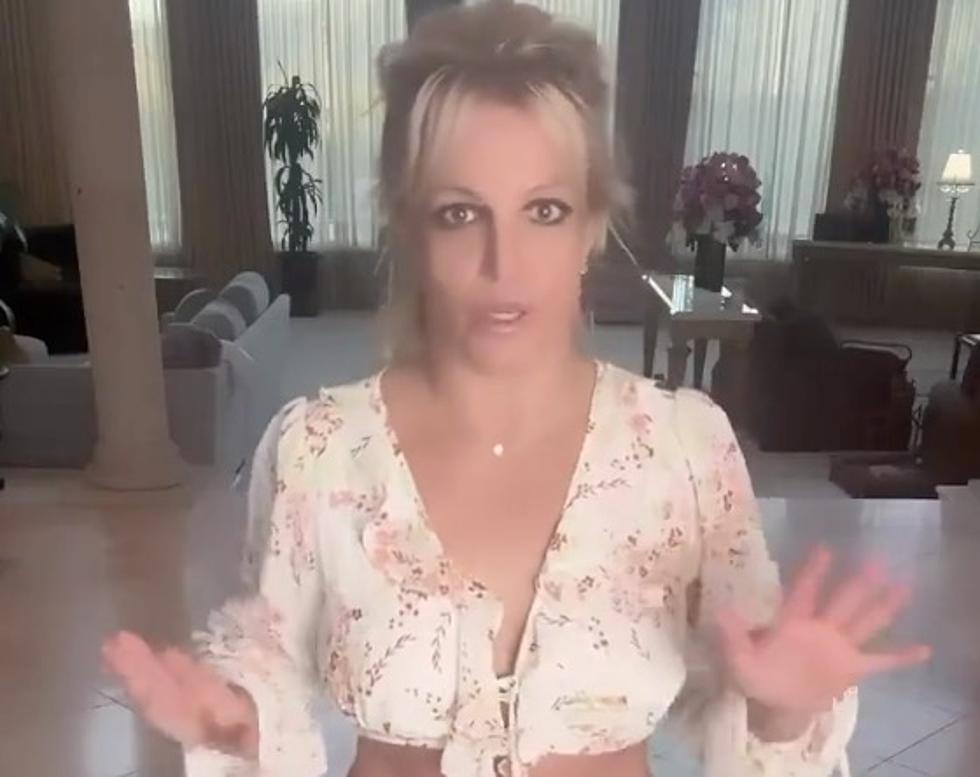 Britney Spears Addresses Being Hit by NBA Team Security Guard [WATCH]
Britney Spears Instagram
Louisiana native Britney Spears is addressing an incident from Vegas.
As you may recall, the pop icon was hit in the face by a San Antonio Spurs security guard after she approached Victor Wembanyama in Las Vegas.
Spears was reportedly backhanded and the security guard, who says he didn't recognize the singer, and she reportedly fell to the ground.
Sadly, some said that Spears deserved to be hit in the face and she had plenty to say about that in the video below.
In her video, which Britney shared on her Instagram page, she said no woman deserves to be attacked like she was and even acknowledges how her own security team addresses fans that approach her.
She pop icon makes some very valid points below and even notes that she has yet to receive a public apology from the Spurs or their security team.
Here's Victor Wembanyama addressing the incident with Britney Spears in Vegas.