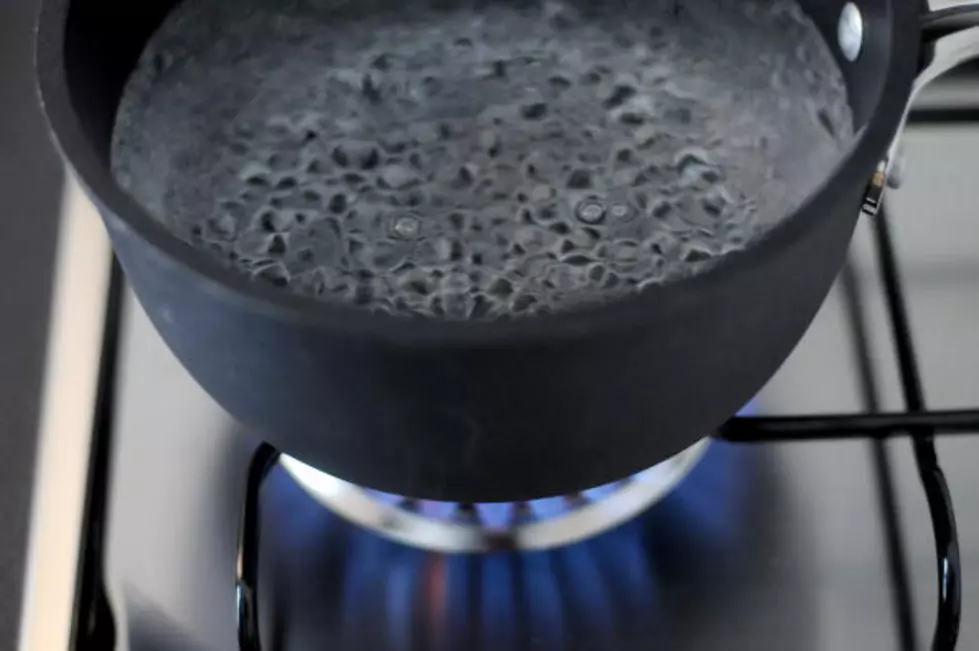 Boil Water Advisory For Parts Of Calcasieu Parish
Boiling Water, (Photo by Vittorio Zunino Celotto/Getty Images)
Calcasieu Parish Water Works has issued a boil water advisory effective until further notice.
The advisory is from Goodman Road, west to Bunker Road, south on Bunker Road to Vincent Street and north on Bunker Road to the railroad tracks. All of Goodman Lane is affected as well.
A water main break on the corner of U.S. 90 and Bunker Road is the cause of the advisory.
All residents in the affected area are encouraged to disinfect their water before consuming it (including fountain drinks), making ice, brushing teeth, or using it for food preparation by boiling water for one full minute in a clean container. The one minute starts after the water has been brought to a rolling boil.