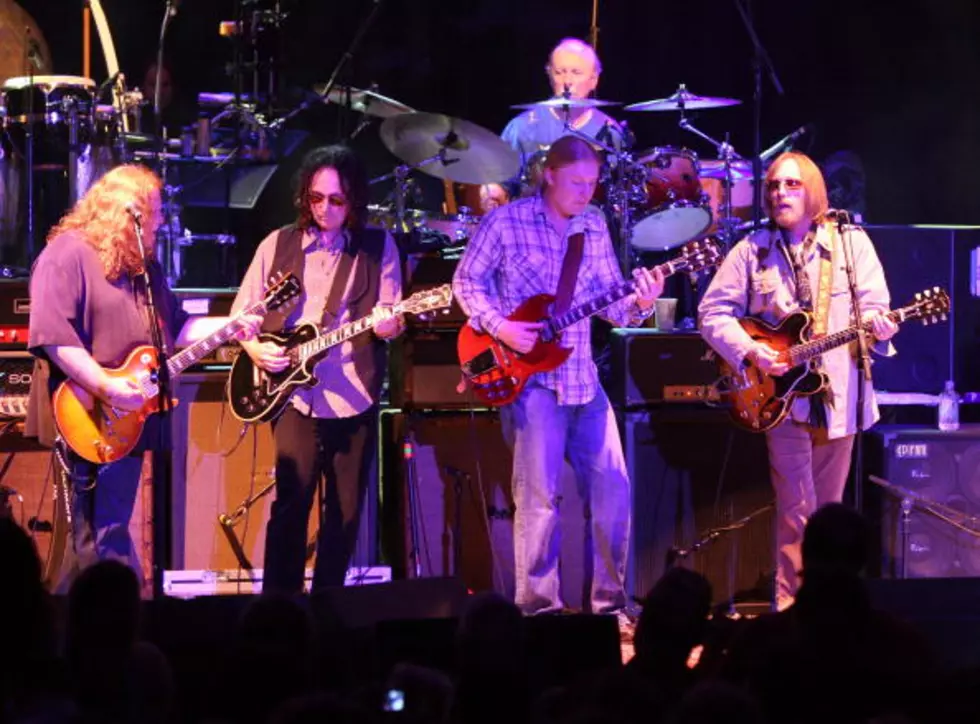 Blue Sky for Butch Trucks RIP
Getty Images
We're sad to report one of the founding members of the Allman Brothers Band, drummer Mitch Trucks has passed away aged 69.
Trucks will always be remembered for laying the foundation and providing the ongoing swinging, southern-rock-rhythm foundation the bands songs are identifiable for.
Nothing else ever will explode out of the radio the way Jessica, One Way Out, Whipping Post or Ramblin' Man did.
We wish to express our deepest sympathies to the band, Trucks family and friends and to all Allman Brothers Band fans everywhere.