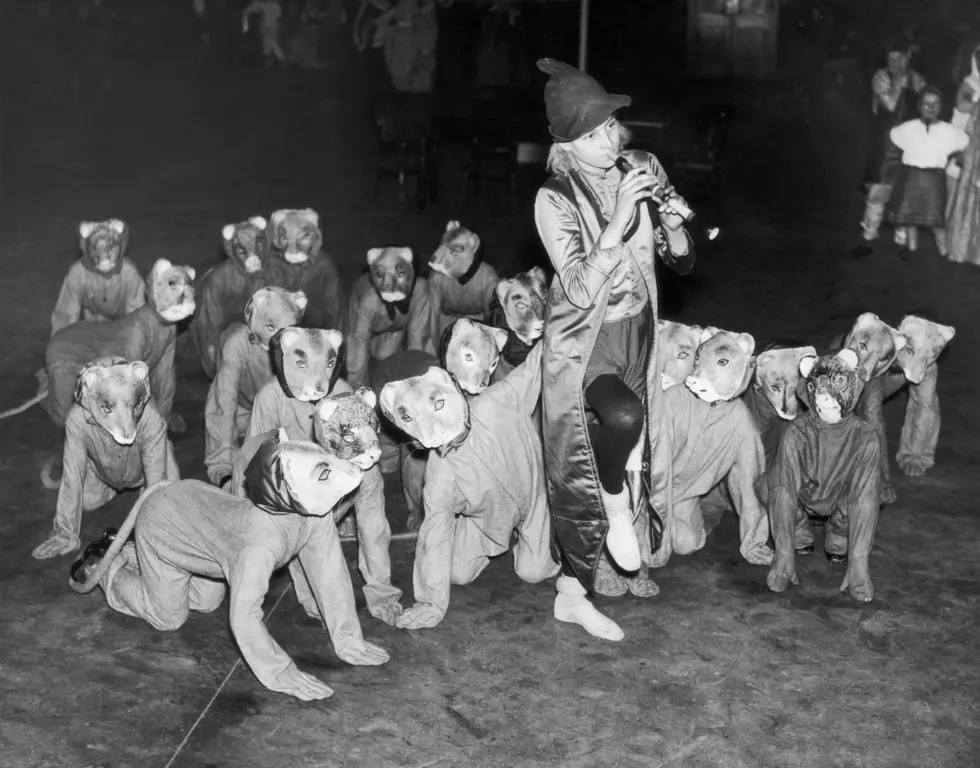 Texas Middle School Premiering Online Play About Quarantine
Getty Images
Just like in Louisiana, schools in Texas closed down due to the coronavirus. As we were all quarantining, Don Zolidis was writing a play called 10 Ways to Survive Life in Quarantine, according to Beaumont Enterprise. The play was written by Zolidis in four days, then published a week later for applications of rights. What's the next step after you write a play? Well, you need actors and a stage, of course.
Students at All Saints Episcopal School were just the actors needed for the call, and YouTube will be their stage. The school's drama teacher, Ramona Young, wanted her students to to have something to do during all of this downtime while out of school. Ramona held auditions for the play online and was shocked at how many actually tried out for various rolls.
With the play being done online, each student had to get even more creative than just acting. The students will not be together on a physical stage, but will perform their roles from the safety of each of their homes.
Using laptops as their audience, the students had to come up with costumes and even needed decorate their areas to match with the characters and scenes they were in. In total, there will be 24 students in the New York play, and it seems the idea has caught on. According to the playwright, over 100 other schools have now applied for the rights to use the play in their own situations.
Enter your number to get our free mobile app
Have Any of You Seen These Missing Louisiana Kids?