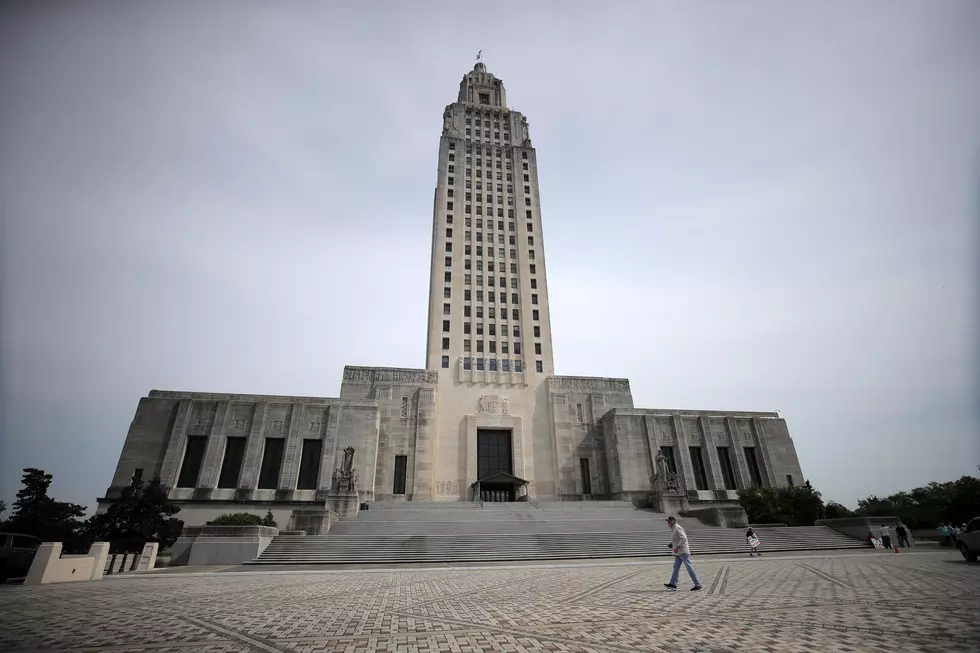 Baton Rouge, Louisiana Being Called The 'Serial Killer Capital' In Oxygen TV Series
Getty Images
The Oxygen TV channel has labeled Baton Rouge as the "Serial Killer Capital" in their latest true crime series.
The new true crime series features two episodes and it explores several deaths in the Bayou State's capital city as well as the serial killers that lived amongst the people there.
The female victims were beaten, stabbed, strangled, raped, and some were even shot. They ranged in age from 29 to 81 and some of their remains were never found.
When most Louisiana residents think of Baton Rouge, we think of LSU, tons of amazing restaurants, a great club/bar scene, and tours around the capital building. Rarely, if ever, do we think of the brutal crimes that have taken place there.
Below is a video about Sean Vincent Gillis' case. He was arrested and convicted of killing several women between the years of 1994 and 2004. In the video, an investigator says that Baton Rouge has had five serial killers within a 10-year period. That's just crazy to think out, never in my life would I have ever thought it was that bad.
Several people were arrested and convicted for the killings, but law enforcement officials believe there are still many other serial killers still living in the Baton Rouge area.
Not being familiar with the Baton Rouge area I booked a hotel for a family vacation in a "bad" part of town. When I was checking into the hotel prostitutes were waiting in line to book their rooms in front of me. Several shady characters were walking around outside, so I walked back to the car and we rolled out. I definitely felt uncomfortable, but I never felt like my life was in danger.
Stars Who Were Convicted or Charged With Crimes
Here are 25 celebrities who have been convicted or charged with crimes, ranging from minor felonies to serious offenses.